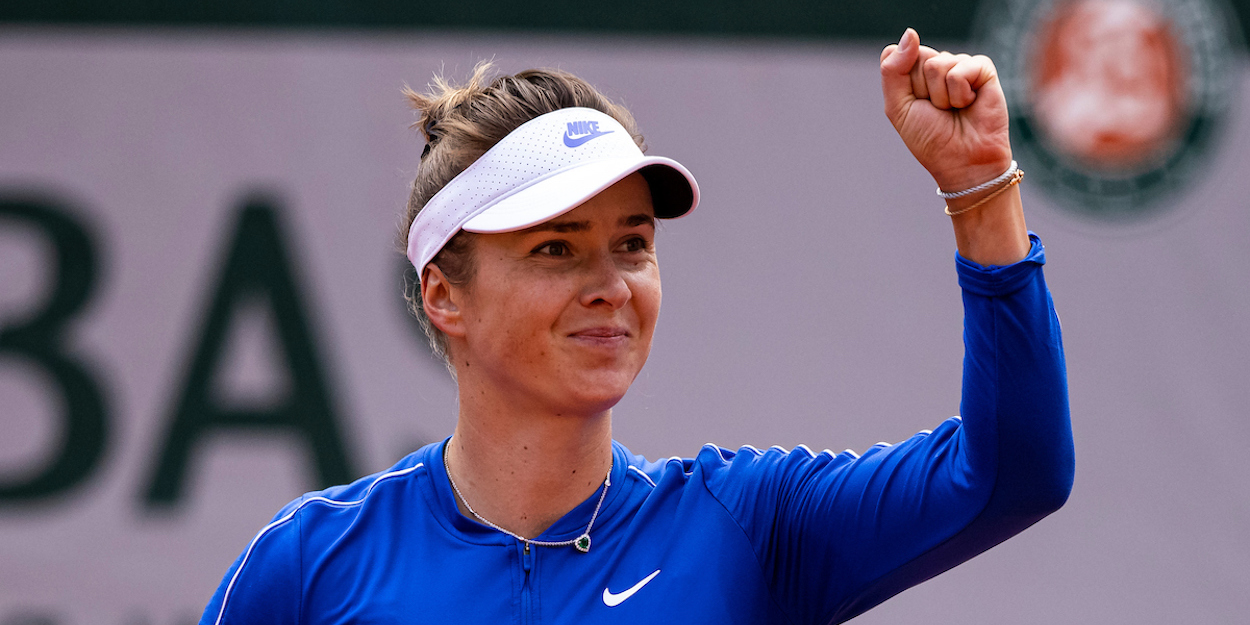 Henin joins Svitolina's coaching team
Henin has signed on as a "special consultant" and will accompany the current world No.21 to an unspecified number of tournaments, starting at next week's Dubai Duty Free Tennis Championships.
Svitolina has made steady progress up the rankings since she turned professional in 2010, lifting three WTA singles trophies, but the 21-year-old is yet to make a major breakthrough on the big stage, reaching just one Grand Slam quarter-final at Roland Garros last year.
Seven-time Grand Slam champion Henin, who spent a total of 117 weeks at the top of the world rankings between 2003 and 2008, said on Twitter that she hopes to be able to share her experience and valuable advice with the Ukrainian.
"The formidable experience of the 33-year-old Henin will undoubtedly be utilised by Elina not only in terms of play style, but also psychologically," said a statement on Svitolina's official website. "With Henin being part of Svitolina's crew the goal for the future seems clear – Top 10."
Justine rejoint la team Svitolina! Elle pourra transmettre son expérience et ses précieux conseils à la joueuse… https://t.co/Hm5S8xMApx

— Justine Henin (@Justine_Henin) February 11, 2016