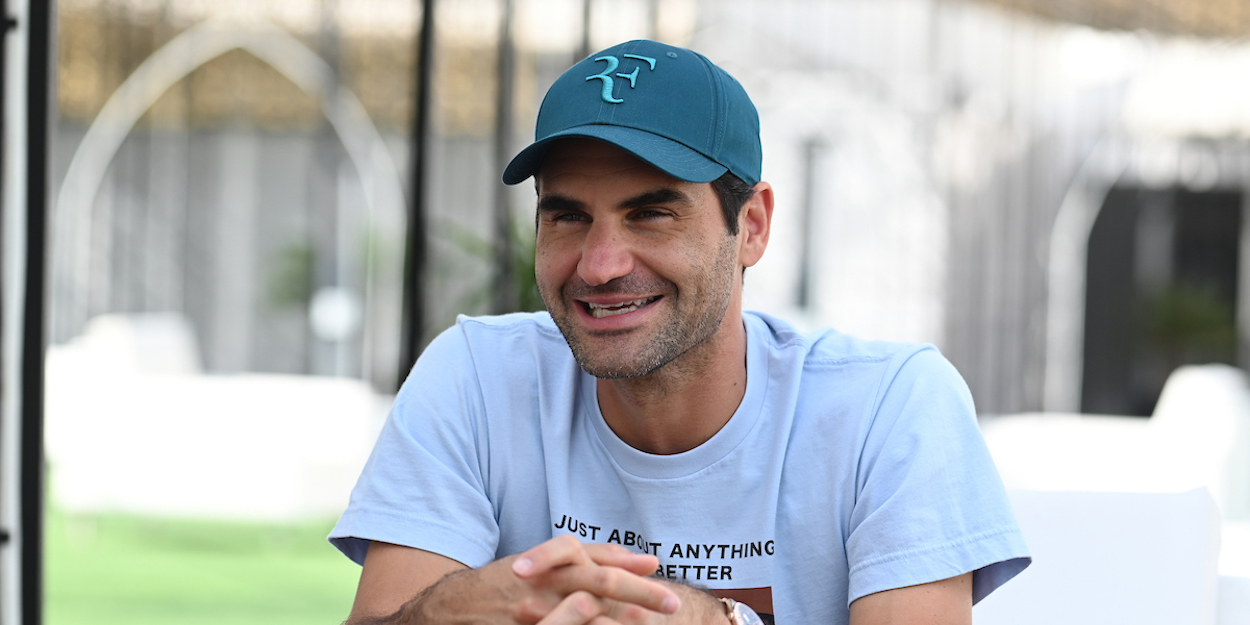 "He feels he is still capable of doing great things" Rivals welcome back Federer
The return of Roger Federer to competition in Doha has been welcomed not only by fans the world over but also by his fellow professionals.
The former world No 1 had not played since last year's Australian Open, having decided to take off the rest of the year following knee surgery.
"Tennis has definitely missed him," Marin Cilic said from Singapore "We all love Roger. He's been an incredible figure in tennis for so many years, with the players, with the fans and with all the tournaments. We've missed him a lot and it's great to see him come back. I just hope that his rehab went extremely well and that he's going to be able to compete at the best level possible."
David Goffin agrees. "When you look at what he has contributed to tennis, we all want him to continue his career for as long as possible," the Belgian said at the Open Sud de France in Montpellier. "Everyone has missed him. Having him back playing must be a good thing for everybody."
It remains to be seen how competitive Federer will be given that he will be 40 in August and has been recovering from knee surgery even though he scored an impressive 3 set victory of Dan Evans in his first match back. However, both Goffin and Cilic are confident that he will do well. "I think that if he is coming back it's because he feels he is still capable of doing great things," Goffin said.
Cilic said that Federer's previous comebacks from lengthy breaks should give him confidence. "In the past he has always come back really sharp," Cilic said. "It's something that he has done extremely well during his career.
"I'll be looking forward to seeing him play and I wish him the best. I definitely feel that if he plays at the level that he can – and obviously that demands a lot of athletic ability from him and depends on how his knee and his body react – then tennis-wise he's at the very top."