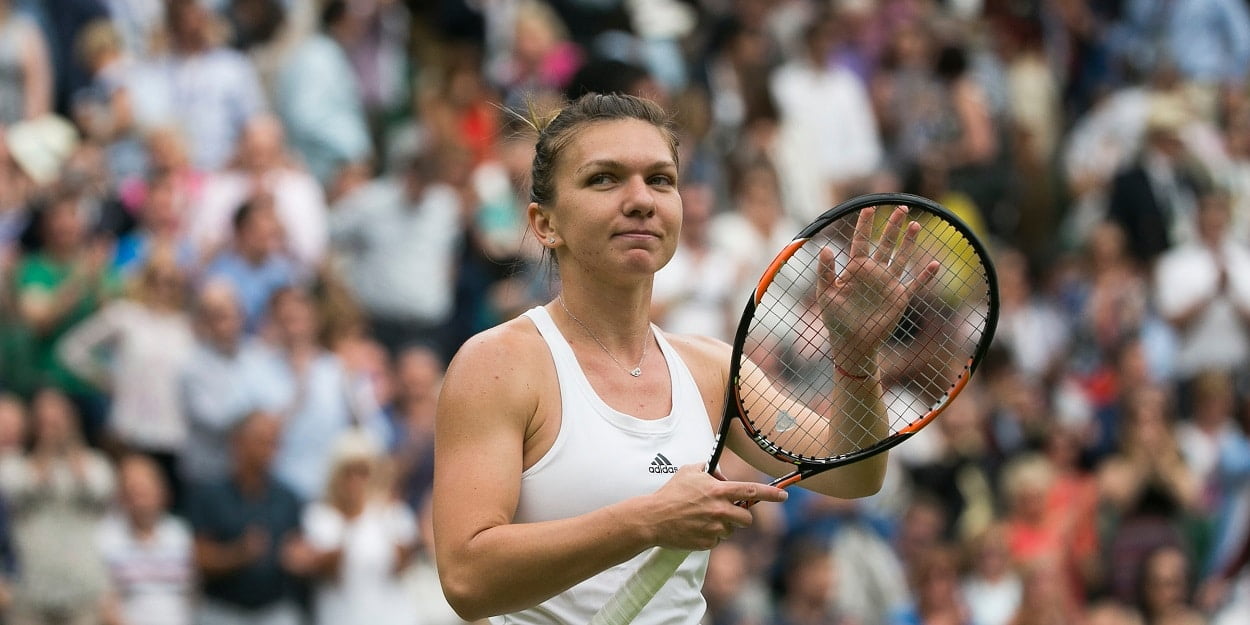 "He can't get back home" Simona Halep is enjoying an unlikely COVID related benefit
The pandemic has presented Australians in tennis with a stark choice that just happens to have come to the aid of Simona Halep.
Either they have to stay on the road for months on end, or they have to accept that returning home between tournaments will mean lengthy periods in quarantine.
Ashleigh Barty, for example, knows that returning to regular competition means that she will have to live out of a suitcase throughout the European spring and the summer, while Simona Halep is benefiting from the fact that her Australian coach, Darren Cahill, will be with her throughout the clay-court season.
"He will be with me because he can't get back home," Halep said with a smile in Stuttgart this week. "He's stuck with me. He has been in Romania for one week. We trained very well back home. Now, he's here in Stuttgart for the first time. It's nice to have him the whole clay-court season because it's my favourite season and to have him means a lot. I have confidence when he's around. We have great days."
Even when Cahill took a year out from the tour in 2019 in order to spend more time with his family he stayed in regular contact with Halep. He played a particularly big part in her Wimbledon triumph that summer.
Halep said she had talked to Cahill "non-stop" during that Wimbledon fortnight, when she enjoyed one of the biggest moments of her career when she beat Serena Williams in the final. "He gave me the plan for the matches and I listened 100 per cent to what he said," she recalled. "That's why I was able to win – not easily, because none of them were easy – but in two sets. He helped me a lot."
Halep withdrew from the Miami Open last month before her third-round match because of injury but is confident that she is back to full health.
"I had more than two weeks of break and I had some treatment on my shoulder," she said. "I feel much better now. I didn't have pain in the last few days when I practised both at home and here. I feel fit. Hopefully, I can stay like that during the matches."