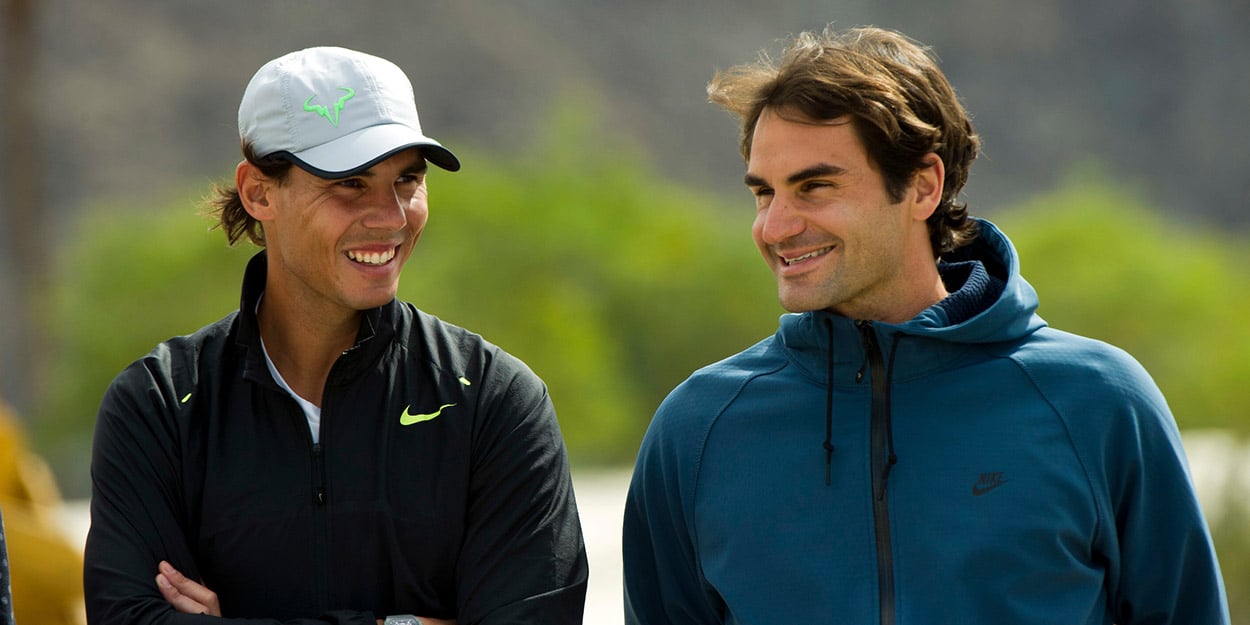 'Happy' Nadal, Federer, Djokovic and Murray accused of hijacking ATP rankings
The vice-president of the German Tennis Federation says the ATP rankings are broken because Roger Federer, Rafael Nadal, Novak Djokovic, and Andy Murray are happy with them.
Due to the coronavirus pandemic, the ATP has implemented a system where by rankings points won before the crisis are protected.
That has seen an unnatural result in places, with Roger Federer currently at number six despite only playing two matches in 400 days, while Andrey Rublev is struggling to get above world number eight despite his form warranting it.
Dirk Hordorff, though, says the problem is the big four suiting themselves at the expense of the others.
"Some of you have problems to understand the ranking system of the ATP, but it's so easy," Hordorff wrote on his Facebook page.
"Roger Federer can choose his ranking place, even without playing. By the way, Roger is player council member. This makes him happy.
"Rafa Nadal is happy to get a ranking system with three years keeping the points. By the way, Rafa is player council member.
"Novak Djokovic is ranked one and the best player, so he doesn't care who is behind him and what the player council decides. He is happy."
"Murray doesn't win. He gets wild cards. And as long as he is not winning and getting wild cards, he doesn't need to climb. And who cares about the rest.
"Daniil Medvedev is two in the ranking, but nobody really knows this. Alex Zverev and Andrey Rublev are p****d that they are winning but don't climb in the rank."