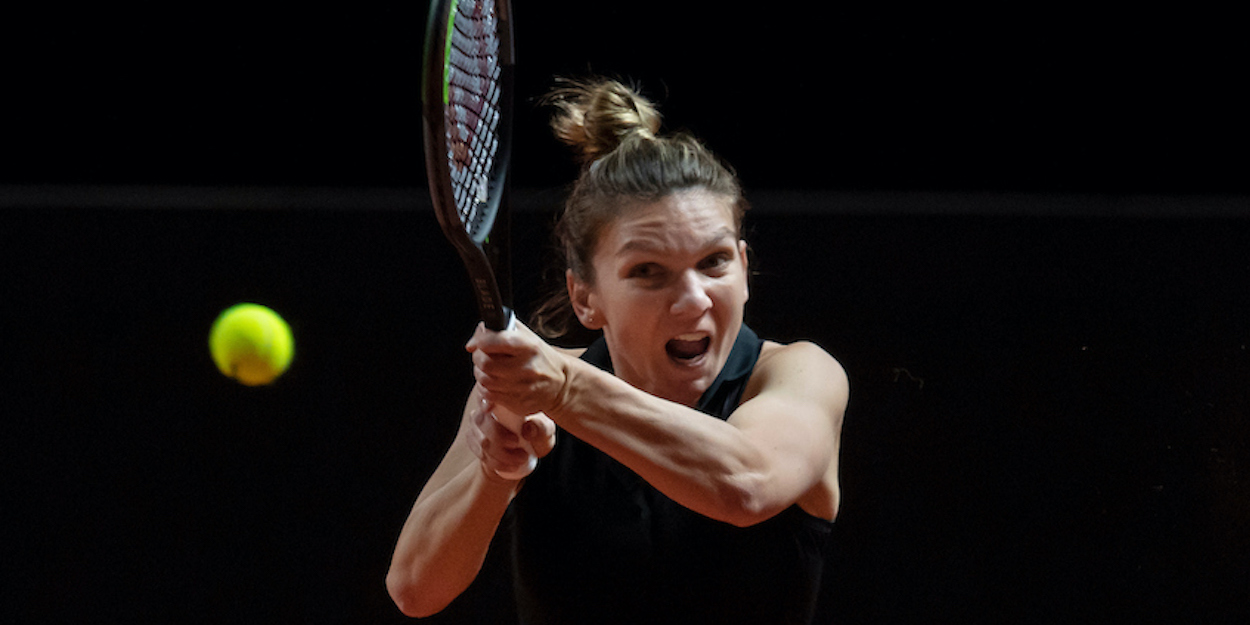 Halep out of Birmingham
Halep pulled out of the SW19 warm-up tournament in Birmingham on Sunday on the advice of tournament doctors, but is expecting to make a full recovery before the third Grand Slam of the year starts in a fortnight.
Halep said: "I started to feel it since I came here. I have some fluid inside the tendon so the doctor says I have to rest for a few days. It's nothing serious but it's a bit sore.
"I have almost two weeks to recover before Wimbledon so I will take a few days rest and then some treatment and then start playing again."
The event at the Edgbaston Priory club would have been the Halep's first on grass this year, and her first appearance since a fourth round defeat to Sam Stosur at Roland Garros.
"I am really disappointed," she added. "It was important to have some matches but I cannot change things. It's important to take care of my body I would like to come back next year for sure. It's my second time here and I like this tournament. I look forward to having another chance to play in front of the fans here next year."
Tournament Director Patrick Hughesman said: "We're disappointed for Simona and we wish her a speedy recovery with her injury. Fortunately for the tournament we still have some of the biggest stars in tennis and the best line-up of players in the tournament's history. We look forward to welcoming Simona back next year."