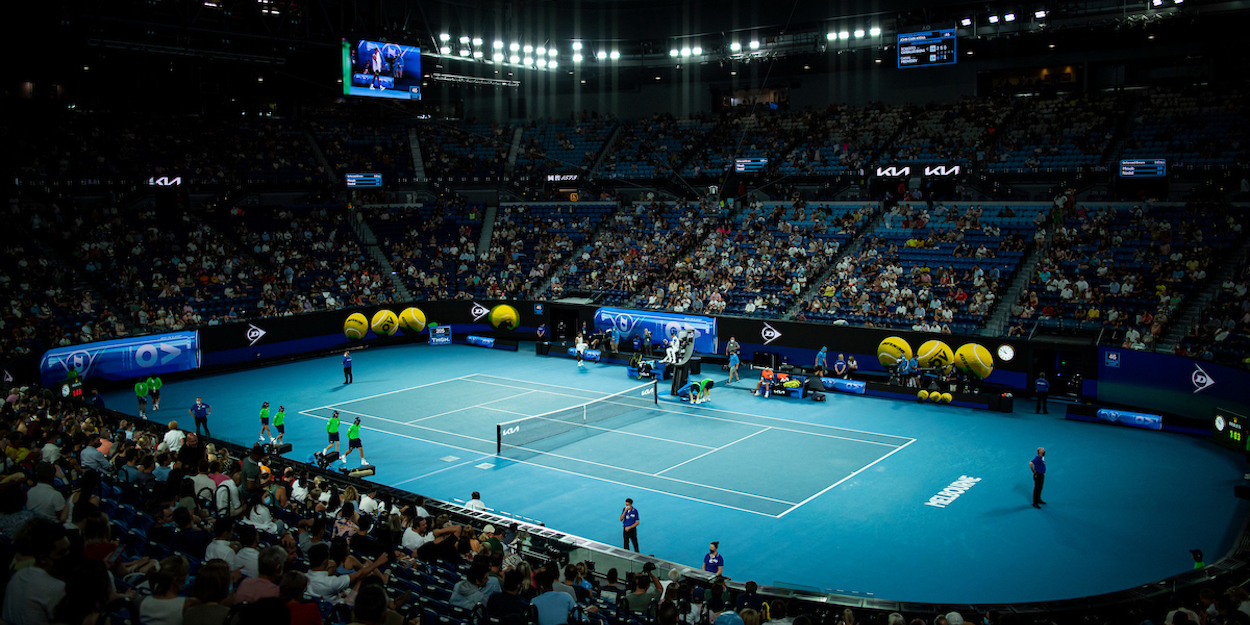 Haas crashes to Young in LA
So much for predictions. Tennisheads pick of the week Tommy Haas suffered a shock 6-2, 6-4 defeat to American Donald Young in the first round of the Countrywide Classic in LA on Tuesday.
Tommy Haas is the only seed to have lost so far at the $475,000 hard court event taking place at UCLAs Los Angeles Tennis Center this week.
Afterwards, Young was thrilled with his first round victory. "This has to be at the top of my wins," said the 19-year-old.
"It was really important to get a win. My tennis hasn't been going that well this summer and I've got high expectations of myself. Late in the match I got real nervous. I just told myself, 'Put the serve in and make him play, make him beat you."'
Two-time LA champion Tommy Haas said his opponent was simply too consistent. "He was solid from the baseline and moved pretty well. He deserved to win."
Youngs reward is a second round meeting with talented Frenchman Marc Gicquel.
While Tommy Haas was busy planning his exit route, fifth seed Marat Safin and seventh seed Carlos Moya (our other pick for the week thank God we had two!) made it into round two.
Safin took down giant American John Isner 6-3, 6-4 while Moya fought off the challenge of tricky Belgian Xavier Malisse 6-2, 1-6, 7-6.
Wednesday will see second seed Fernando Verdasco begin his campaign when he meets Frenchman Florent Serra in the second round.
Fourth seed Feliciano Lopez is also on Wednesdays order of play sheet he goes head to head with Denis Gremelmayr.
Still no sign of top seed Andy Roddick, though, who wont make an appearance until Thursday when he will face Serbian lucky loser Dusan Vemic in round two. Roddick received a bye in the first round.