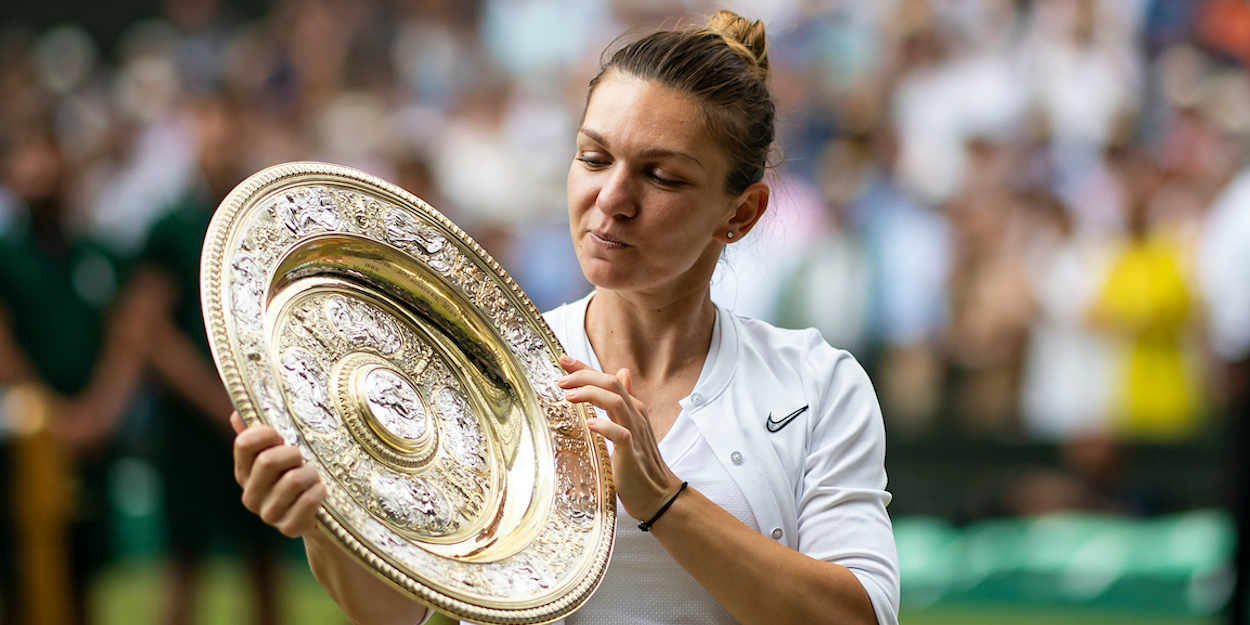 Graf and Agassi give Halep a helping hand
Halep has not won a title since March last year, when she beat Jelena Jankovic in the final to win the prestigious WTA Premier title at Indian Wells. The world No.5 has suffered four consecutive defeats on the WTA Tour this year after struggling with an Achilles injury in January.
But alongside Australian coach Darren Cahill, who previously worked with Agassi, she hopes the spent time in Las Vegas with the pair, who have 30 Grand Slam singles titles between them, will help kick start her season.
"It was very special for me," Halep said. "It was the first time in Vegas, and the first time meeting them, so it was a special moment and they are great people."
Graf won the title in Indian Wells in 1994 and 1996, while Agassi lifted the men's singles title in 2001. Neither managed to do what Halep is attempting; defend their title at Palm Springs. While Novak Djokovic is the two-time defending champion, the last woman to win back-to-back titles in Indian Wells was Martina Navratilova in 1991.
"They told me many things about how to handle the pressure, how to manage the emotions when you go to a tournament and you have to defend a title," said Halep. "Actually, they told me that it's a good thing that I have to defend the title because I take it [as a] positive and I relaxed myself there, and I play better now, more motivated and with big determination."