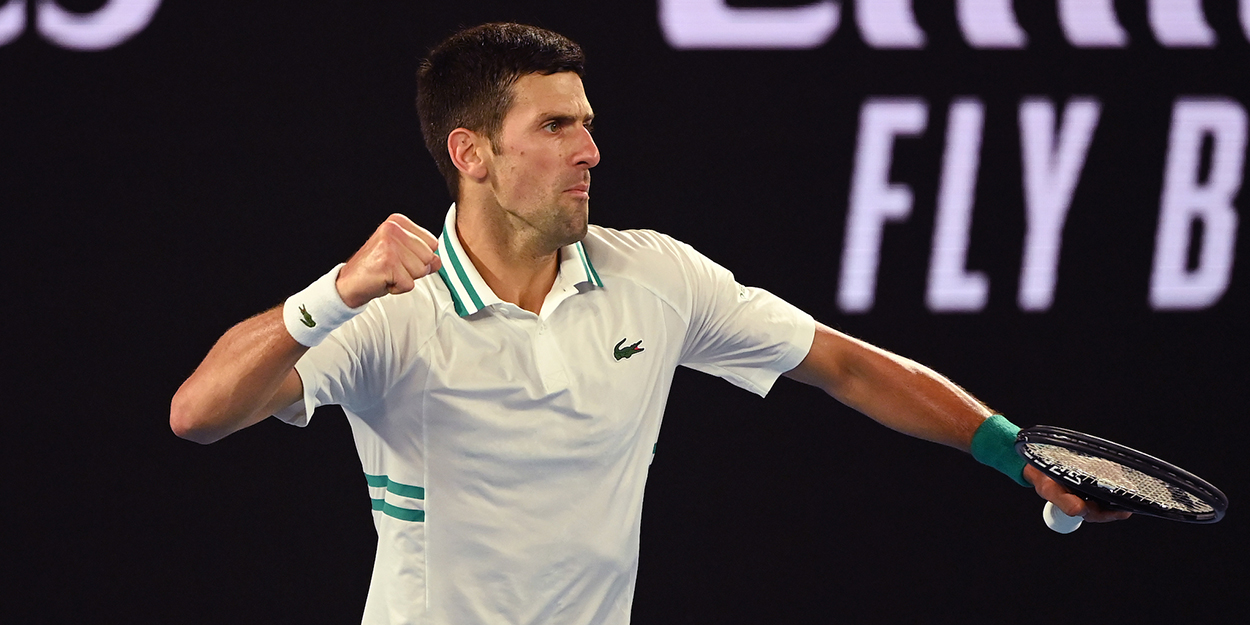 Goran Ivanisevic unhappy with Novak Djokovic treatment: 'Even after the MRI, the media questioned the injury'
Goran Ivanisevic has criticised the tennis media for questioning whether or not Novak Djokovic was injured at the Australian Open.
Djokovic told the press he believed he had torn an abdominal muscle after his third round win over Taylor Fritz, adding he may have to withdraw from the tournament.
However, he was back on court two days later to beat Milos Raonic, prompting many in the media to question whether he was injured at all.
That has not gone down well with Ivanisevic, Djokovic's coach, who has given some insight into how events unfolded after the Fritz match.
"There is somebody upstairs who see all this unfairness with a lot of media and people they doing to him," Ivanisevic said.
"He is going through lot of, you know, especially after last year, US Open, then pretty poor final of Roland Garros.
"Then this injury happen out of nowhere. To be honest, I can't believe that I'm sitting here today talking to you as a member of the team of the guy who won number nine Australian Open.
"Even with that injury, [the media] questioned the injury. You know, he took MRI after Fritz match.
"The doctor said what he has. They gave him the choices. Some people, they can deal with the pain. Some people, they cannot deal with the pain.
"It's like that. Somebody can take more pain; somebody can take less pain.
"Key match for me was one with Milos Raonic, and after with Alexander Zverev. After that was better and better."