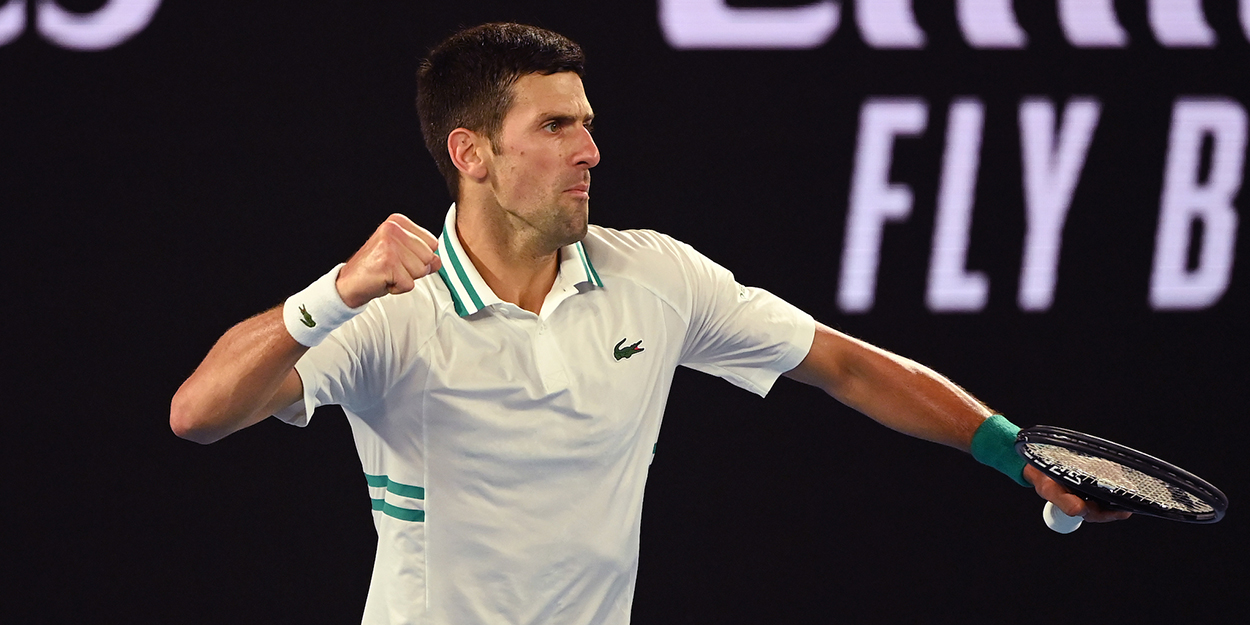 Goran Ivanisevic launches scathing attack on media: 'Only Novak Djokovic is treated this way'
Coach Goran Ivanisevic has launched a scathing attack on the media for what he sees as unfair treatment of Novak Djokovic in the media.
Djokovic has not had an easy time in the press over the last 12 months, with a series of controversial incidents attracting the ire of commentators..
He has been criticised for his handling of the Adria Tour, which suffered a coronavirus outbreak, before then being disqualified at the US Open for accidentally hitting a line-judge with a spare ball.
Djokovic also came in for fierce condemnation from the Australian press for what they perceived as him making 'demands' about quarantine protocols ahead of the Australian Open.
Then, at the tournament itself, he had to deal with accusations of faking an injury, and Ivanisevic appears to have had enough.
"Everything started with the Adria Tour; they were after him even before that, but in the last year it seemed to me as if I am watching that film The Texas Chainsaw Massacre," he told Tennis Majors.
"Why is he being treated that way? Probably because of his background, people from Balkans are always looked at differently; also, Novak is not afraid to speak his mind and to fight for causes he believes in.
"What happened at the US Open, it was as if everyone was glad because that kind of shit happened to him.
"In Australia he stood up for his fellow players and again – let's kick Djokovic because he is the only one to speak up, everyone else stays silent.
"Throughout my career I have witnessed players doing all sorts of things, but nobody got the kind of treatment Novak does.
"Then, the cherry on top… How shall I put this? The most perfidious, actually the saddest thing were accusations that he was faking an injury.
"Why on earth would he do that? Why would the best player in the world make up an injury, and he was up two sets to love at that point?!
"When some other top player is injured, it is considered a heroic act for them to even step on the court. But when it is Novak, he is faking it.
"Somehow he manages to deal with all of that. And the injury occurred in the third round, it is not like the tournament was nearing its end; no, he needed four more wins, and not against some unknown players.
"[Milos] Raonic, then [Alexander] Zverev, [Aslan] Karatsev did not reach the semi-finals by accident, and finally [Daniil] Medvedev, who is the best in the world in the last three months. It is just amazing."