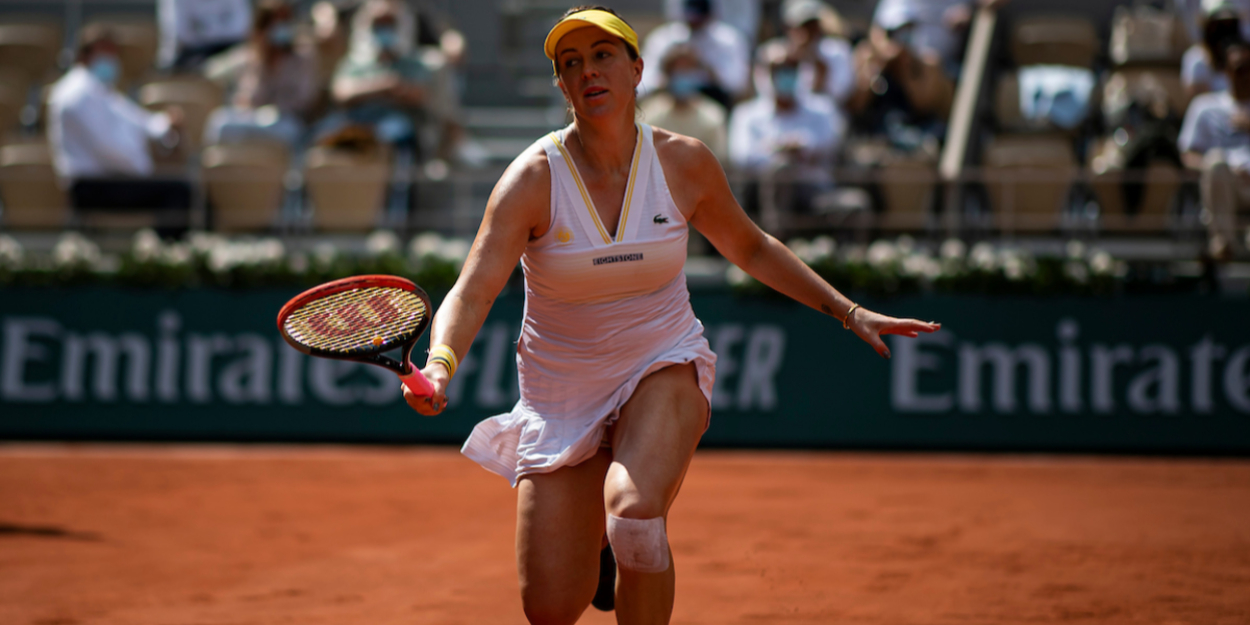 'So close and so far' – Anastasia Pavlyuchenkova after French Open final
Anastasia Pavlyuchenkova has spoken of the role her brother and a psychologist have played in her "unexpected" run to the French Open final.
The world No. 32 was beaten 6-1, 2-6, 6-4 by Barbora Krejcikova in the Roland Garros title match.
It was the 29-year-old Russian's first Grand Slam final – having previously lost in the quarter-finals six times.
"I was so close and so far at the same time. I'll continue to play match by match, tournament by tournament," Pavlyuchenkova said in her post-match press conference.
"I believe in my game, in me, and I'm a fighter. That's how I made for this tournament. What else [is] needed? It's never easy to be runner-up, but I have to be grateful for these two weeks.
"Honestly for me it's unexpected, semi in Madrid and final here. Before Madrid, my brother told me at a cafe: 'I believe in you this year'. I started with a psychologist before Madrid.
"I said to myself that I wanted to improve everything and make everything 100%. She helps me to be myself on and off the court, that helps a lot.
"My leg? Well I didn't mention that much, but during the Sabalenka match, I had pain and I don't know how I finished. I had a problem with my knee and then I compensated.
"The more I play, the worse it is. When I served I had problems. Physically I wasn't feeling 100%. But by competing and enjoying, you can go there."