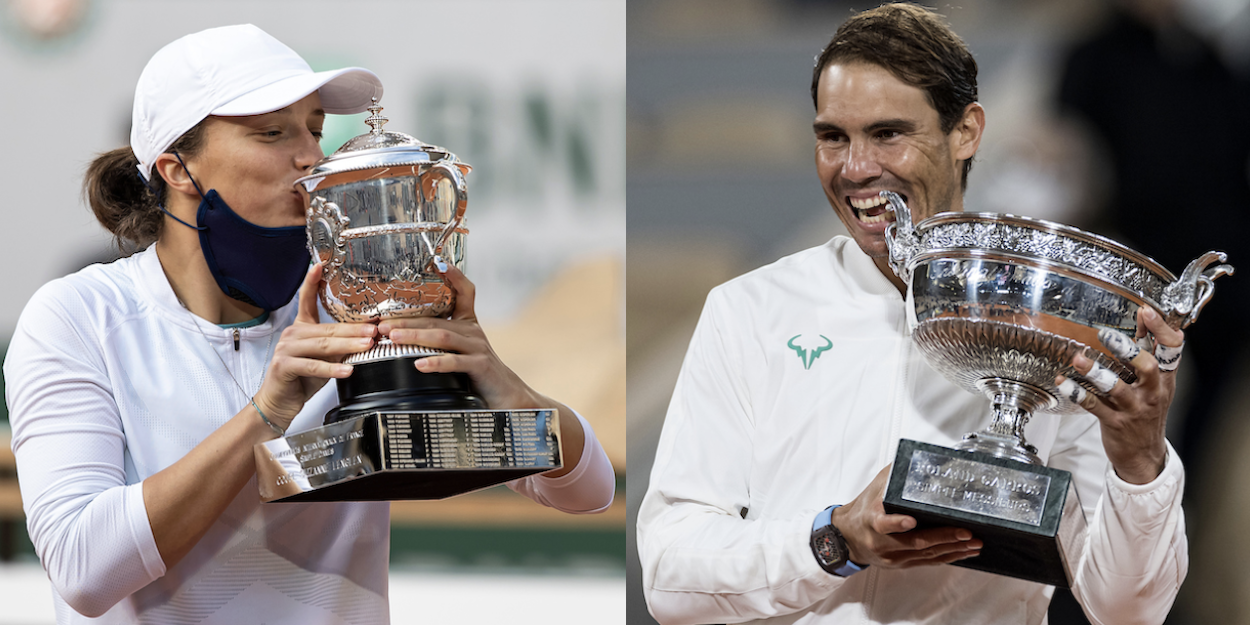 French Open preview: 10 Interesting facts and storylines
The 2021 French Open – the second Grand Slam tournament of the year – begins on Sunday May 30. The event is the third oldest of tennis' four majors – having first been held in 1891.
Here, Tennishead looks at 10 interesting Roland Garros stats and storylines ahead of the 2021 edition.
1) Nadal's bid for history
The most obvious and perhaps significant narrative heading into the tournament is Rafael Nadal's quest to break the record for most men's Grand Slam singles titles.
The Spaniard currently sits level with great rival Roger Federer on 20 majors, and can stand alone on 21 with a 14th French Open.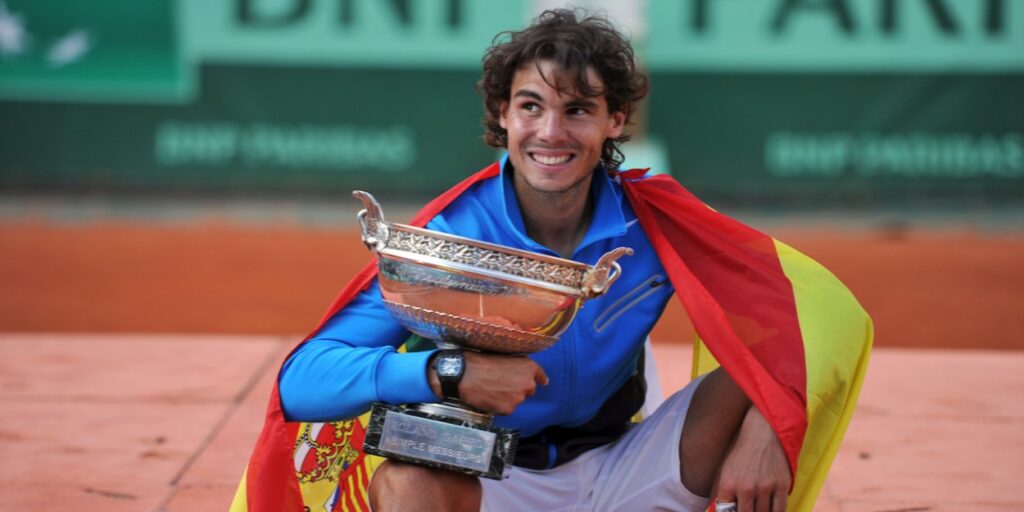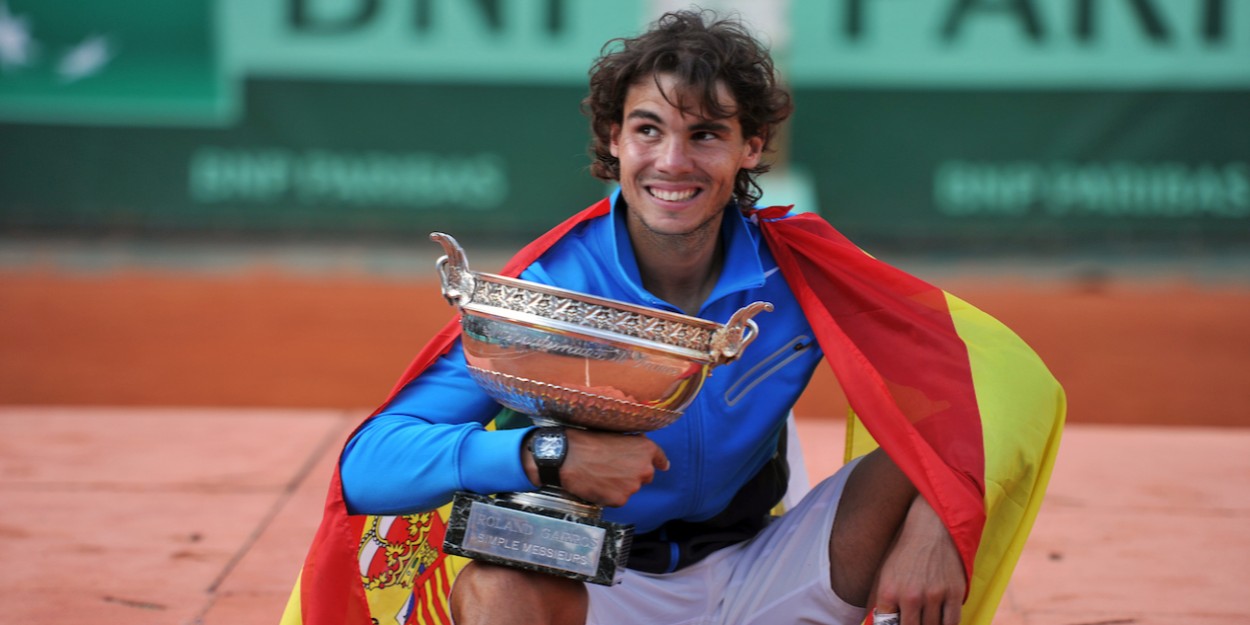 2) Serena Williams looks to tie Margaret Court 
There is also the possibility of a landmark being reached on the women's side, as Serena Williams is one Grand Slam title away from matching Margaret Court's record of 24 women's singles majors.
Far fewer are predicting a Williams triumph than a Nadal one, though. The 39-year-old has lost two of her three matches on clay this year and won the last of her three French Open titles in 2015.
3) No woman has retained the title since 2007
Iga Swiatek is looking to become the first woman since Justine Henin to retain the Roland Garros singles crown. Four-time French Open winner Henin won the event three straight times from 2005-2007.
Since then, there have been 11 different winners – with Serena Williams and Maria Sharapova the only players to claim the title twice in that period.
4) Lopez to break appearance record
Feliciano Lopez will break the record for most men's singles appearances at Roland Garros this year by playing at the event for the 21st time. The world No.61 will surpass Francois Jauffret and Fabrice Santoro – who both made 20 appearances.
The 39-year-old will also extend his record for most consecutive Grand Slam events played to a remarkable 76 – stretching back to the 2002 French Open.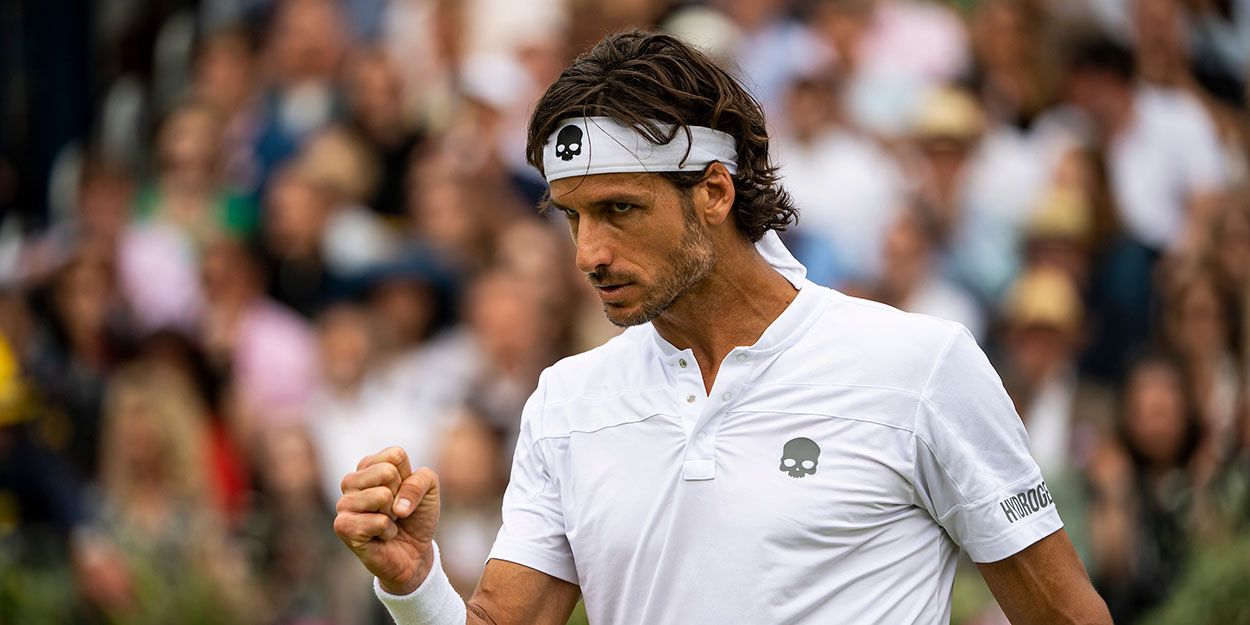 5) Nadal looks for second streak of five-in-a-row
As well as bidding to win a Roland Garros and Grand Slam tournament record-extending 14th title in Paris, Nadal could win a fifth straight French Open title for the second time.
The 34-year-old won five consecutive Roland Garros crowns from 2010-2014 and – having won the last four from 2017-2020 – can match that feat this year.
6) No. 2 men's seed yet to win a French Open match
Daniil Medvedev holds an 0-4 record at the French Open and will look to get off the mark this year as the world No. 2.
The Russian has a strong 31-12 combined record across the Australian Open, Wimbledon, and the US Open.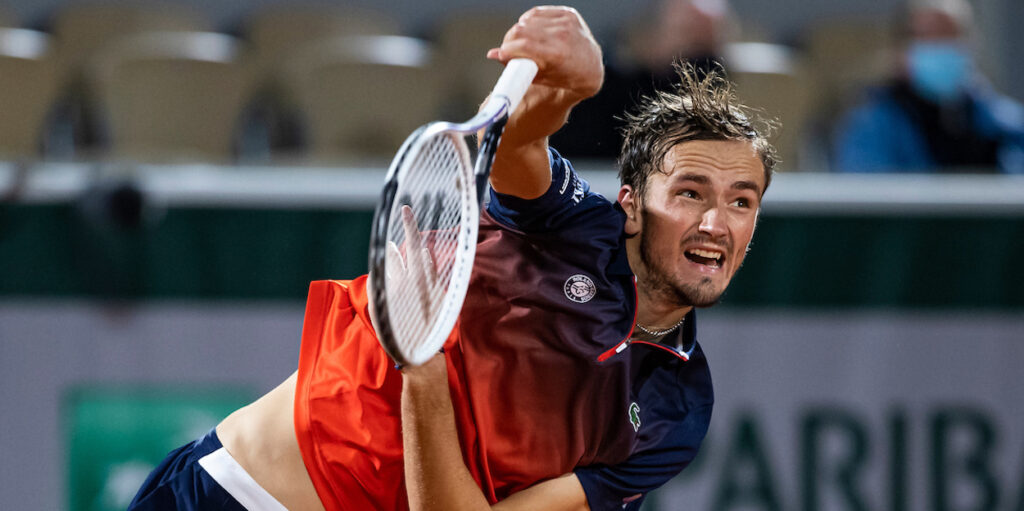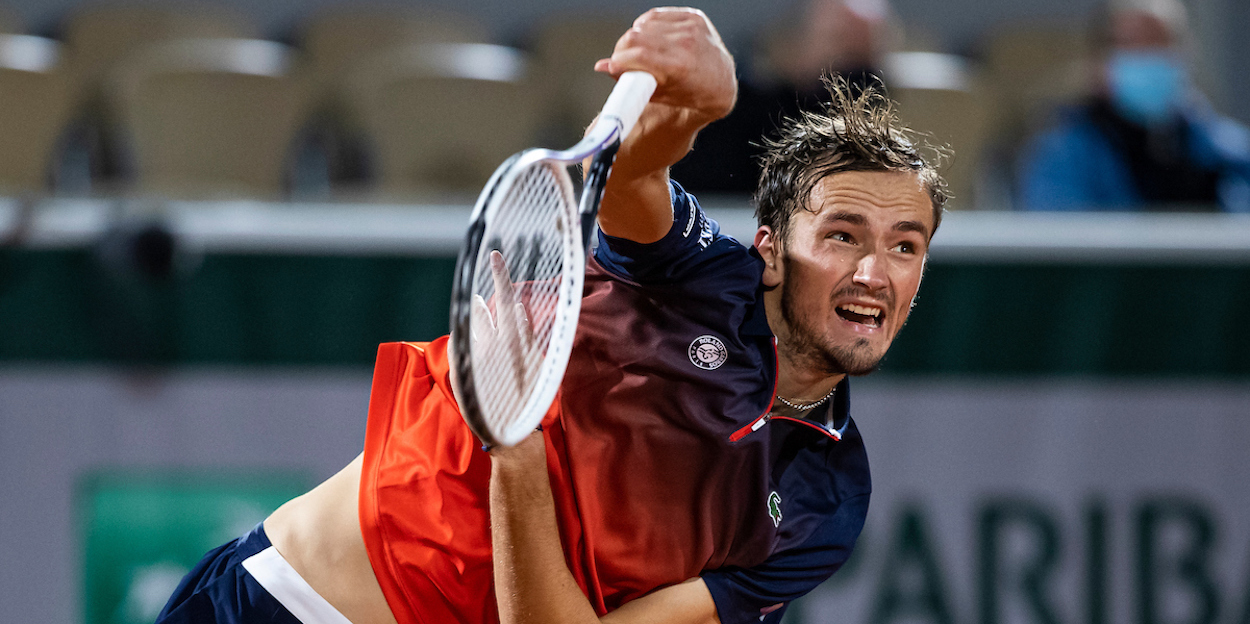 7) Top heavy men's draw
Players in the top half of the men's singles draw have won a staggering 59 major titles between them, while the bottom half contains a single Grand Slam trophy.
Nadal (20), Federer (20), Novak Djokovic (18), and Marin Cilic (1) sit in the top half, while fourth seed and 2020 US Open winner Dominic lies on the other side.
8) Top heavy women's draw – but not in majors won
The top half of the women's draw features defending champion Swiatek and 2019 winner Ashleigh Barty – widely considered the top two title favourites. It also features 2016 champion Garbine Muguruza.
The bottom half, though, includes a combined 37 major titles compared to 14 in the top half:
Top half – Venus Williams (7), Muguruza (2), Barty (1), Swiatek (1), Sofia Kenin (1), Sloane Stephens (1), Jelena Ostapenko (1).
Bottom half – Serena Williams (23), Naomi Osaka (4), Angelique Kerber (3), Petra Kvitova (2), Victoria Azarenka (2), Svetlana Kuznetsova (2) and Bianca Andreescu (1).
9) The wait for French champions
The last Frenchman to win Roland Garros – or any Grand Slam – was Yannick Noah in 1983, while the most recent home woman's French Open champion was Mary Pierce in 2000.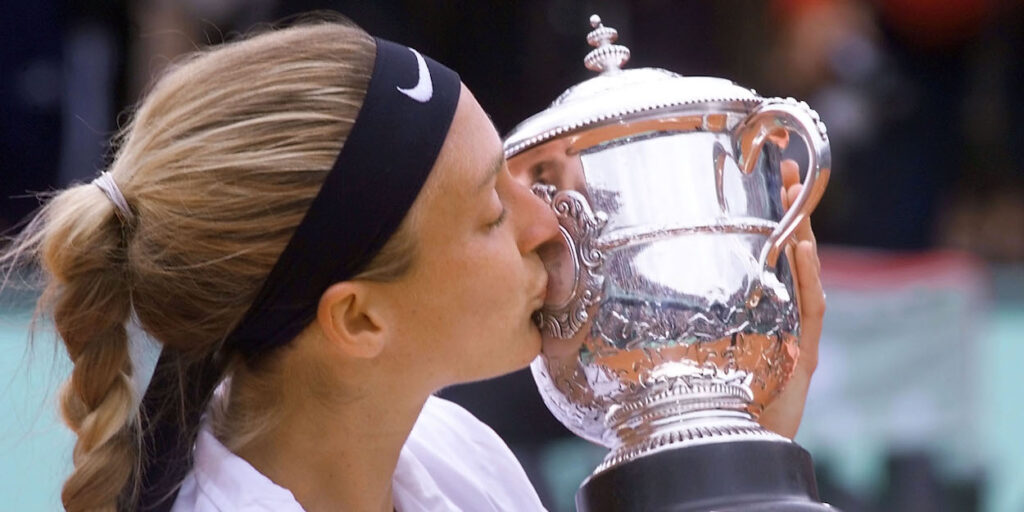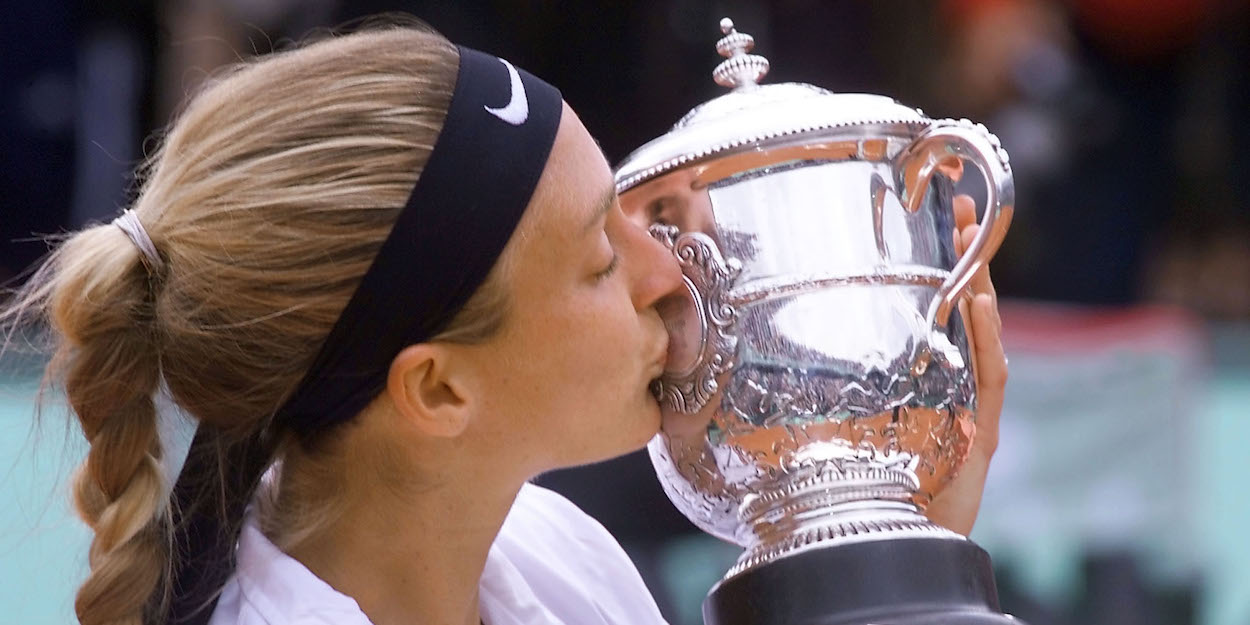 Marion Bartoli was the last French player to win a major singles title – at Wimbledon in 2013.
10) The last unseeded winners
The most recent unseeded player to win the French Open men's singles was Gaston Gaudio in 2004 – the year before Nadal's dynasty began.
Jelena Ostapenko – who is unseeded this year – was the last unseeded woman to triumph in Paris when she shocked Simona Halep in the 2017 final.