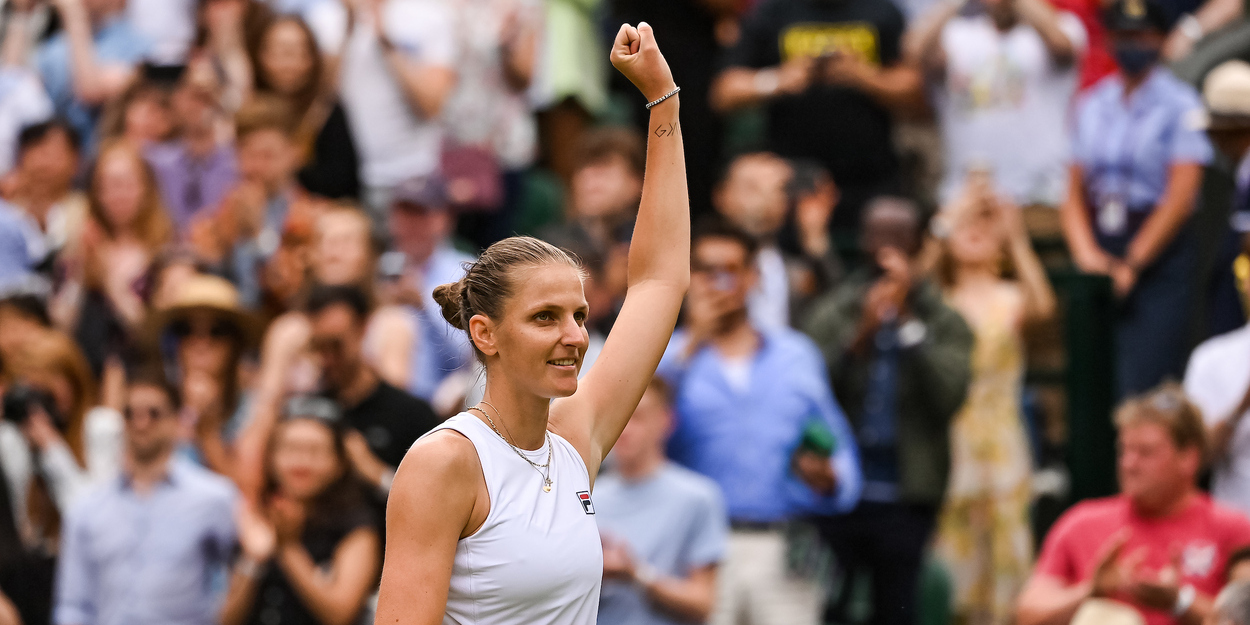 Former Major finalist forced into playing US Open without coach
Wimbledon finalist Karolina Pliskova will be guided at US Open by compatriot Leos Friedl on a temporary basis after her regular coach Sascha Bajin was unable to enter the country.
The world number four started working with Bajin at the end of 2021, who previously coached Japanese star Naomi Osaka and was a hitting partner for Serena Williams. The Czech has reached three finals in 2021, including her maiden Wimbledon final in which she lost to Ashleigh Barty.
Bajin had been refused entry into America after staying in the country 'longer than he had' during the COVID-19 pandemic in 2020.
"Sascha stayed in the US longer than he had during the covid pandemic last year. He has a house in Florida and he didn't want to travel that much. This year, however, he still did not receive a visa because of that. We tried to work intensively on it, but to this day we have not been able to solve it," Pliskova's manager Michal Hrdlička said in a statement.
Pliskova reached the final of US Open five years ago as she was runner-up to Angelique Kerber. The 29-year-old will take on Caty Mcnally in round one tomorrow.