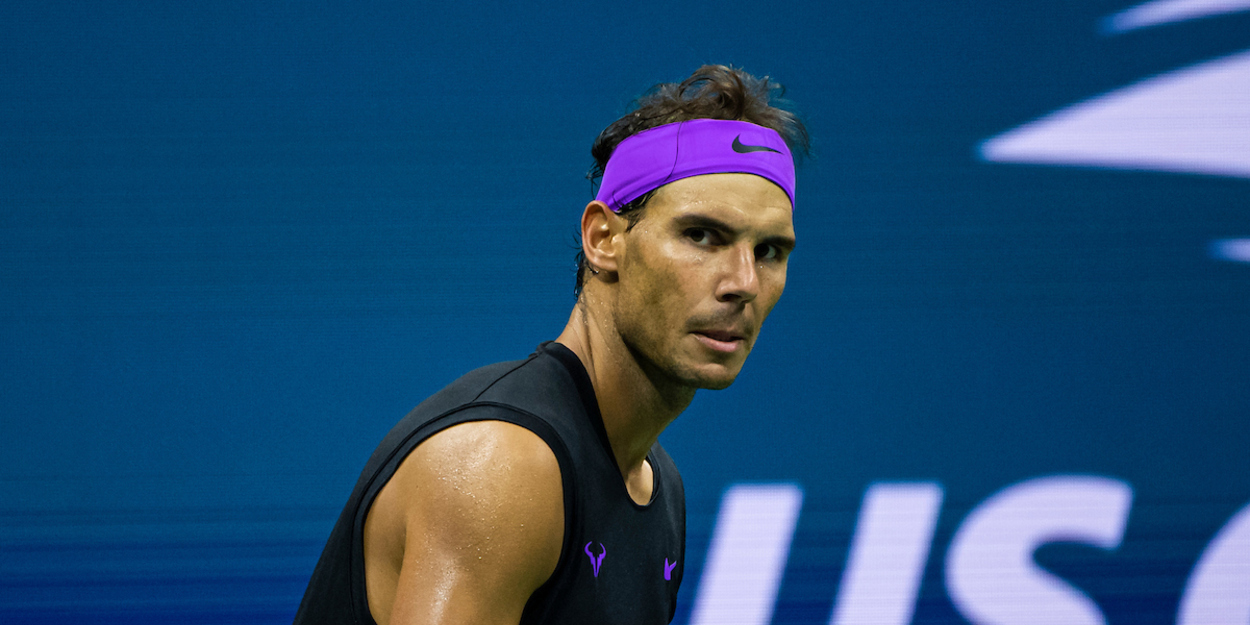 Feliciano Lopez 'hopes to see beloved Rafael Nadal' at 2022 Madrid Open
Rafael Nadal suffered a foot injury which forced him to miss the majority of 2021 season, but he hopes to be back fit in 2022 and primed for the clay-court season. 
20-time Grand Slam champion Nadal was forced to cut his season short after a foot injury resurfaced in August, the Spaniard's last match was a defeat against Lloyd Harris in Washington.
Madrid Open tournament director Feliciano Lopez expressed home that Nadal will recover in time to feature at the tournament next year, claiming he is the biggest draw at the event.
"We hope to see Rafael Nadal in the next edition," Lopez said. "He is still young and has shown that he can overcome injuries. He will be welcome because he is the most beloved player in the tournament."
Roger Federer was also forced to cut his season due to a reccurence of his knee injury, Lopez asserted he would welcome the Swiss to compete at Madrid Open in 2022 if he returns to full fitness.
"I hope Federer also recovers because that will mean that we have all the best available for the tournament," Lopez added.