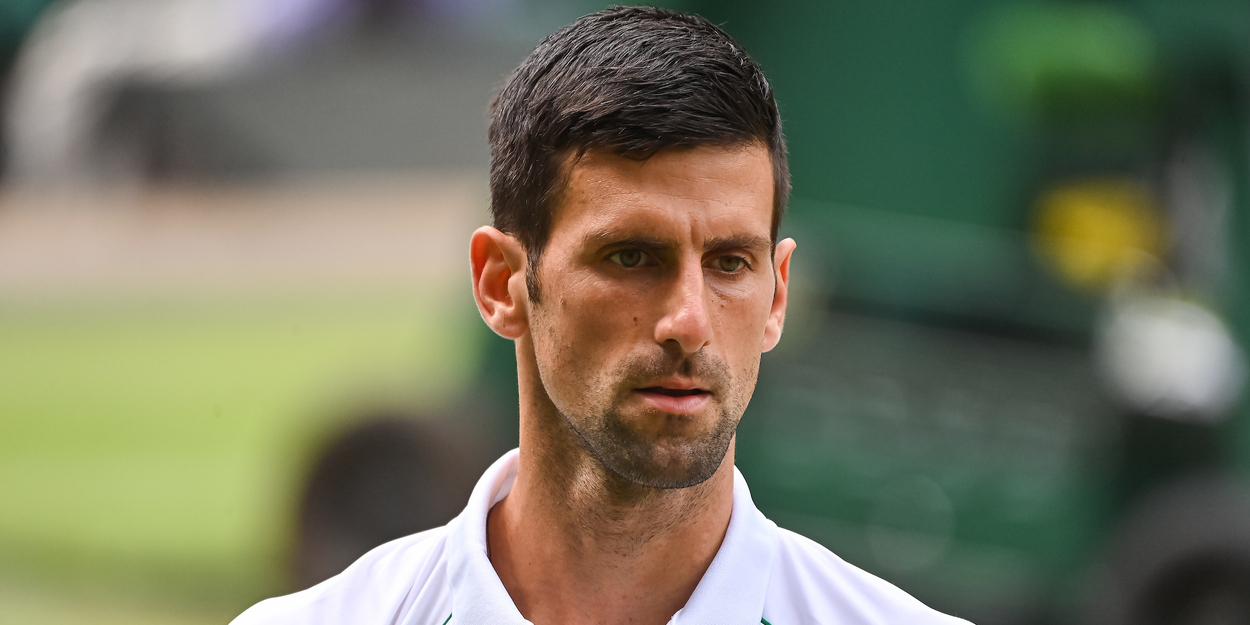 'I feel sorry for Novak Djokovic – he deserves Olympic medal', says Kei Nishikori
Kei Nishikori revealed he expected Novak Djokovic to claim the gold medal at the Tokyo Olympic Games, and admitted he feels "a bit sorry" for the Serbian.
The 31-year-old believes the world number one "definitely deserves a medal the most" currently as a result of his superb results this season.
Djokovic dismantled Nishikori 6-2, 6-0 in the quarter-finals of the Olympics last week, before he was beaten by eventual champion Alexander Zverev in a three-set semi-final.
The 20-time major champion then lost to Pablo Carreno Busta in a gruelling three-set bronze medal match, before withdrawing from his mixed doubles bronze medal match with injury.
"Expected Djokovic would win [the gold medal], but he went off from in the middle [of the match against Zverev]," the Japanese said in a press conference.
"Sashca [Zverev] was next to him, so it was natural he won gold. Feel a bit sorry for Djokovic, he definitely deserves a medal the most at the moment – [he] has had unbelievable results."
Nishikori has continued his improved form at the Citi Open in Washington this week – where he will face Mackenzie McDonald in the last four today.