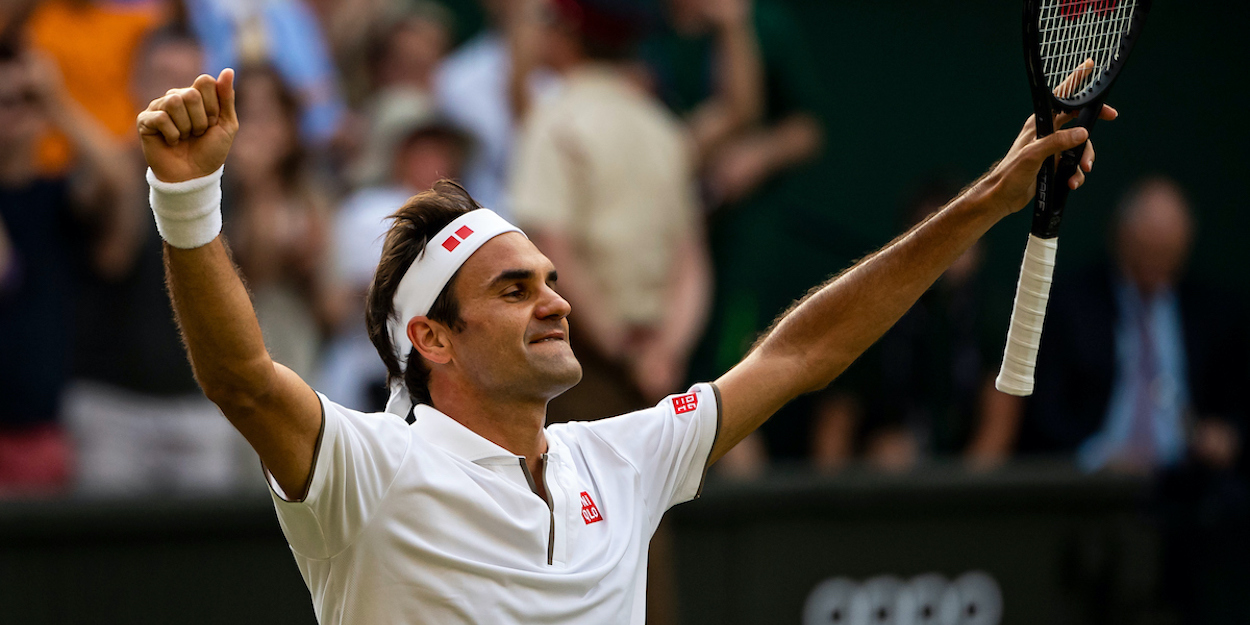 Federer parts ways with Edberg
Federer announced that former world No.3 Ljubicic, who had been coaching Milos Raonic, would be joining his team, comprising head coach Severin Luthi, physiotherapist Daniel Troxler and fitness trainer Pierre Paganini.
"After two very successful years, I would like to thank Stefan Edberg, my childhood idol, for agreeing to join my team," Federer posted on his facebook page. "It was a dream come true.
"Although it was supposed to only be for 2014, Stefan was great and agreed to extend the partnership through this year which I really appreciated. He taught me so much and his influence on my game will remain. He will always be a part of my team."
"Roger and I had a wonderful two years together," Edberg said in a statement. "When he originally approached me at the end of 2013, I committed to work with him for only a year.  It became very clear from the start that this was going to be a special partnership, working with the greatest ambassador tennis has ever seen.  It was exciting for me to be back out on tour and to see that the sport has made so much progress.
"The quality of tennis today is stronger than it has ever been.  After an amazing 2014, I decided to continue on for another year, but with a clear understanding that it would be my last year given the time commitment. I believe Roger still has a lot left to give to the sport of tennis and is capable of winning the big events. Roger and I will remain close friends and I will always feel part of the Federer team. I hope to try and come watch Roger play some tournaments in 2016."
While Swiss Davis Cup captain Luthi will remain Federer's primary coach, he will be assisted by Ljubicic. At 36, the Croatian was a contemporary of Federer's and retired from the tour in 2012.  The pair met 16 times between 2000 and 2010, with Federer winning on 13 occasions, although Ljubicic twice beat Federer on his home soil, on the clay in Gstaad in 2001 and in Basel in 2003.