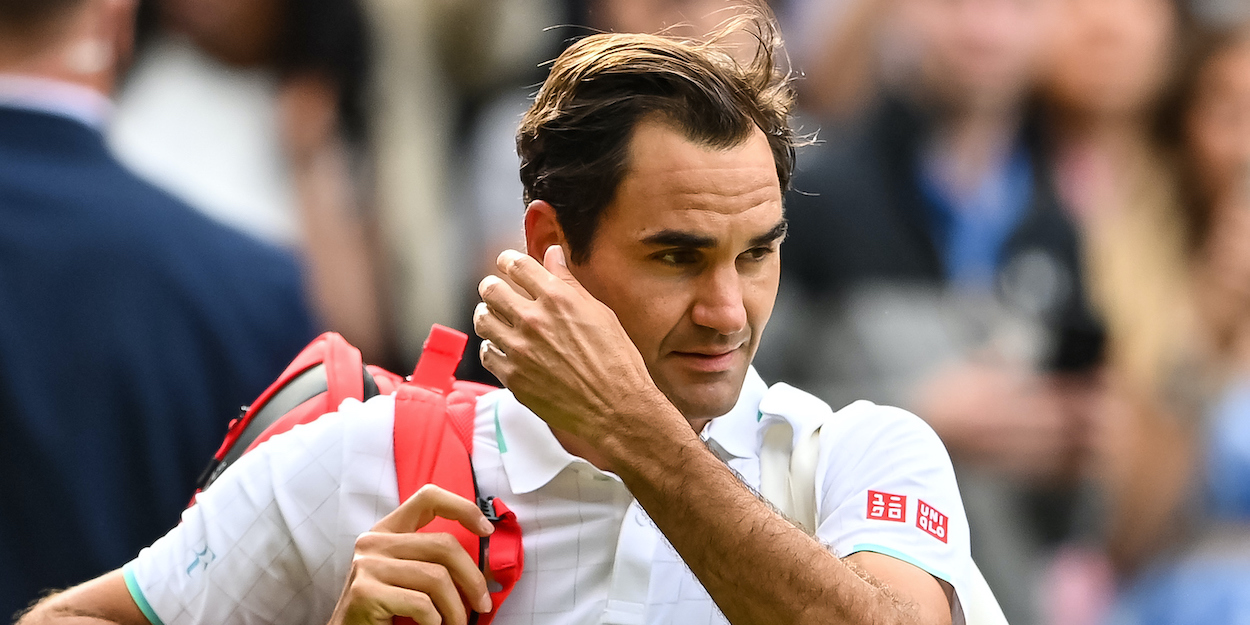 Federer out of French Open
Federer has been struggling with a back injury. He pulled out of the Mutua Madrid Open earlier this month after hurting his back in practice and was beaten by Dominic Thiem in Rome last week.
Federer has not missed a major tournament this century – he has played every Grand Slam since the 2000 Australian Open, but his remarkable streak has come to an end after 65 tournaments.
"I regret to announce that I have made the decision not to play in this year's French Open," Federer announced on his facebook page. "I have been making steady progress with my overall fitness, but I am still not 100% and feel I might be taking an unnecessary risk by playing in this event before I am really ready.
"This decision was not easy to make, but I took it to ensure I could play the remainder of the season and help to extend the rest of my career. I remain as motivated and excited as ever and my plan is to achieve the highest level of fitness before returning to the ATP World Tour for the upcoming grass court season. I am sorry for my fans in Paris but I very much look forward to returning to Roland Garros in 2017."
In Federer's absence, Stan Wawrinka will be the No.3 seed and Rafael Nadal will move up to No.4, meaning he will avoid Novak Djokovic, Andy Murray or Wawrinka until the semi-finals at the earliest.