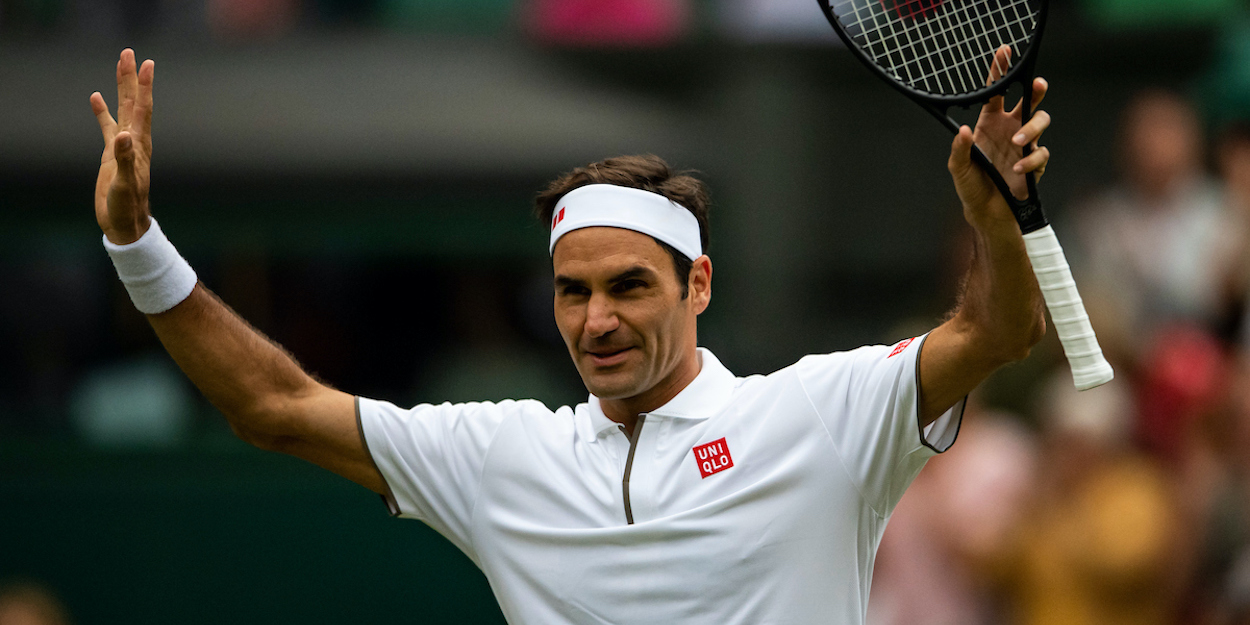 'Roger Federer needs stars to align to win Wimbledon', says Grand Slam legend
Todd Woodbridge thinks that Roger Federer "can definitely" win Wimbledon but feels "he's going to need help" to claim a ninth title. 
Woodbridge won 16 Grand Slam titles in men's doubles – including a record nine at Wimbledon – and was ranked as high as No. 19 in singles.
Federer is seeded sixth this year at the All England Club – where he last lifted the trophy in 2017.
"It is the one place he'll go where there isn't performance anxiety. There is a real calmness from how well you usually perform when you go there," Woodbridge said in an interview with the Australian Open.
"And there is a comfort in going through the gates, through the routines that you've done over so many years. I always felt that, and I know he would obviously feel that, because this is the tournament that feels like his own.
"There'll be some motivation and there'll be some scars from 2019, but if he thinks back to that year, he still played brilliantly, and should have won. That's something more positive to be able to feed off.
"He can definitely win it. But he's going to need help. Maybe somebody takes out a couple of seeds? Anyone who can rush Roger, or any of the younger guys with a big game, are threats.
"If they come out swinging hard like Matteo Berrettini did at Queen's, that's going to be really dangerous because Roger is not going to be able to use his skill set.
"He knows the history of the sport so well, and Ken Rosewall made the 1974 final at age 39; I think he knows that's possible. It's a different day and age, but it's all about your mentality. He definitely can do that.
"I think if he gets that right opponent in a big match, he can most definitely come out and win a championship. But the stars are going to have to align to make that happen."