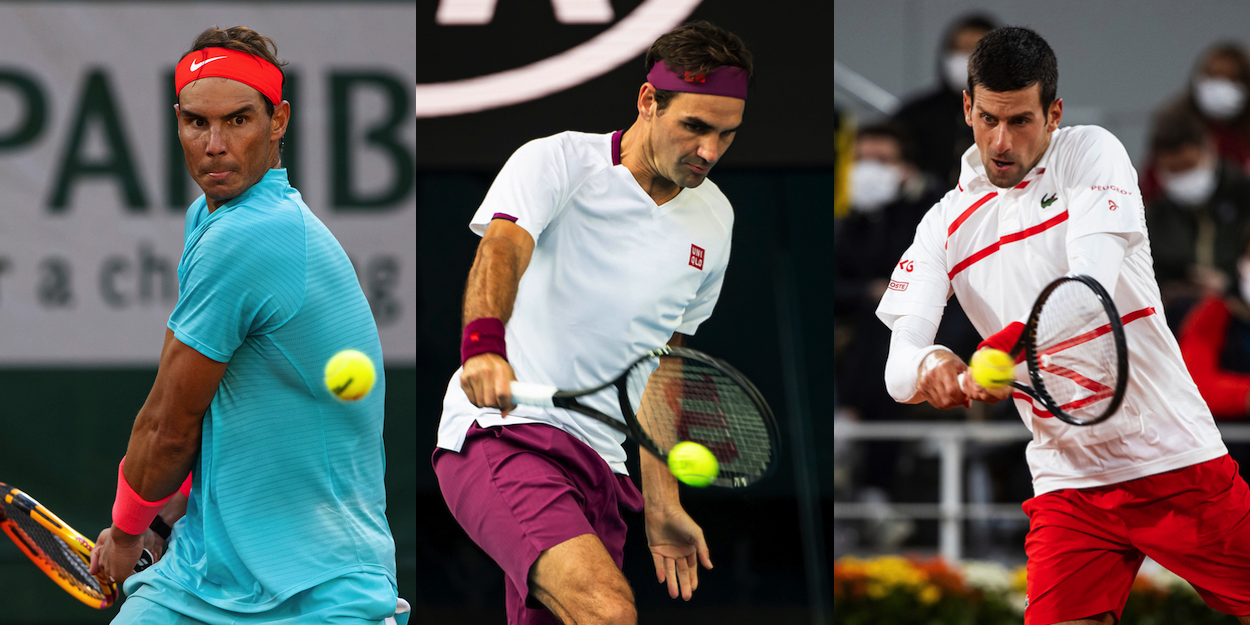 'It is a mistake to compare Federer, Nadal and Djokovic', says former ATP star
Fabrice Santoro believes it is a mistake to compare Roger Federer, Rafael Nadal and Novak Djokovic since they are all the greatest players of all-time. 
The former world No. 17 admitted that the player who finishes with the most Grand Slam titles will likely be seen as the greatest by most people.
Federer and Nadal currently have 20 Major titles, while heavy Wimbledon favourite Djokovic is one behind on 19.
Santoro recorded wins over both Federer and Djokovic during his 21-year professional career, before his retirement in 2010.
"I think there are three GOATs [Greatest Of All Time] actually. It does not make sense to compare them even if in the end, there are indeed some who will have more Grand Slams than the others," the Frenchman told We Love Tennis.
"I think it is a mistake to compare them. They are three monsters, the three greatest in the history of the game. One [Nadal] has won Roland Garros 13 times, the other [Djokovic] has won all the Grand Slams at least twice.
"Roger has 20 titles and will remain the most elegant of them all no matter what. But in people's minds, whoever wins the most Grand Slams will be the greatest. Everyone sets their own rules. Some may take into account the Olympic Games, the Davis Cups."