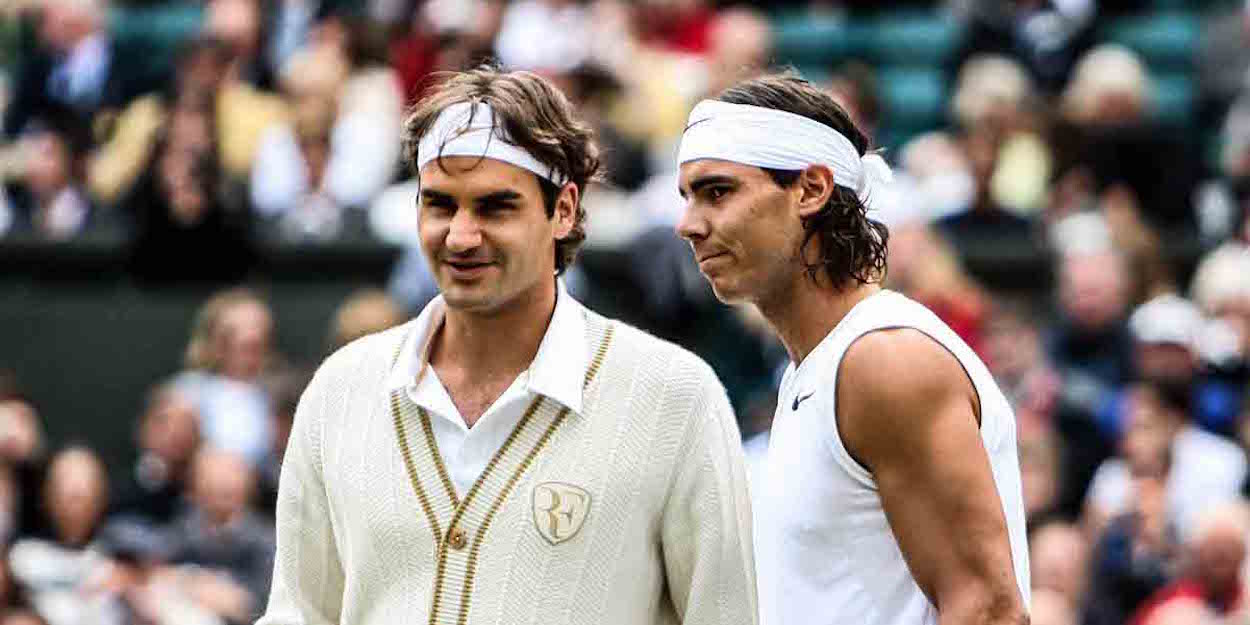 'Federer and Nadal are the best ambassadors in sport', says former world No. 4
Tim Henman has spoken of how humble and grounded Roger Federer and Rafael Nadal are and believes they are the best ambassadors in sport.
The six-time Grand Slam semi-finalist and former world No. 4 also commented on helping pave the way for three-time Major champion Andy Murray through his own success.
Henman – who won 11 singles titles before retiring in 2007 – now works as a commentator and analyst for BBC and Amazon Prime Video, and is a member of the AELTC [All England Lawn Tennis Club] Board.
"When you look at Federer and Nadal, I would say they are the two best ambassadors in all of sport," the Brit said on the Don't Tell Me The Score podcast.
"And you won't meet two more humble, grounded, decent human beings. They can teach a lot of people a lot of different things around values."
Henman added on helping Murray: "Me having been in the top five in the world and done X, Y and Z, that is no doubt going to be within his [Andy Murray's] psyche.
"I've always been a massive supporter of Andy, and what he's gone on to achieve has been incredible to watch."
Two-time Wimbledon winner Murray faces Nikoloz Basliashvili in the first round of the 2021 event today.