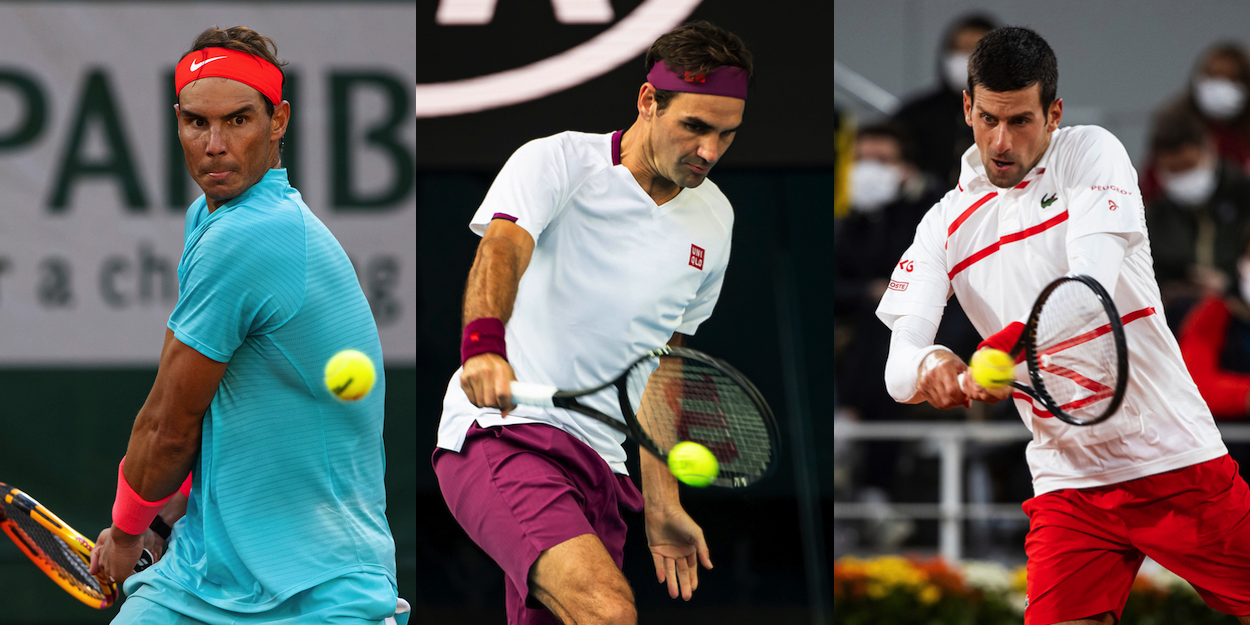 'Federer, Nadal, and Djokovic pulling out of Miami shows there is problem,' says Paire
Benoit Paire says his recent controversial have been vindicated by Roger Federer, Rafael Nadal, and Novak Djokovic withdrawing from Miami.
The controversial Frenchman has made little secret of his recent propensity to tank in matches, with him doing it in Argentina and Mexico already this month.
He has explained that his only priority is to get out of bio-secure bubbles as quickly as possible, and low prize money makes it not worth the effort to try and win events.
And, after Rafael Nadal, Roger Federer, Novak Djokovic, and Dominic Thiem all pulled out of Miami for different reasons, Paire says his point has been proven.
Je dis peut être des conneries sous le coup de l'impulsivité mais quand je vois que le master 1000 de Miami va se jouer sans Roger, Rafa,Novak,Dominic,Gaël et Stan c est qu il y a un problème en ce moment sur le circuit.. #bubble #prizemoney

— paire benoit (@benoitpaire) March 19, 2021
"I say maybe bullsh*t under the influence of impulsiveness," Benoit Paire wrote on his social media.
"But when I see that the Miami Masters 1000 will be played without Roger Federer, Rafael Nadal, Novak Djokovic, Dominic, Gaël and Stan, there is a problem at the moment on the circuit."