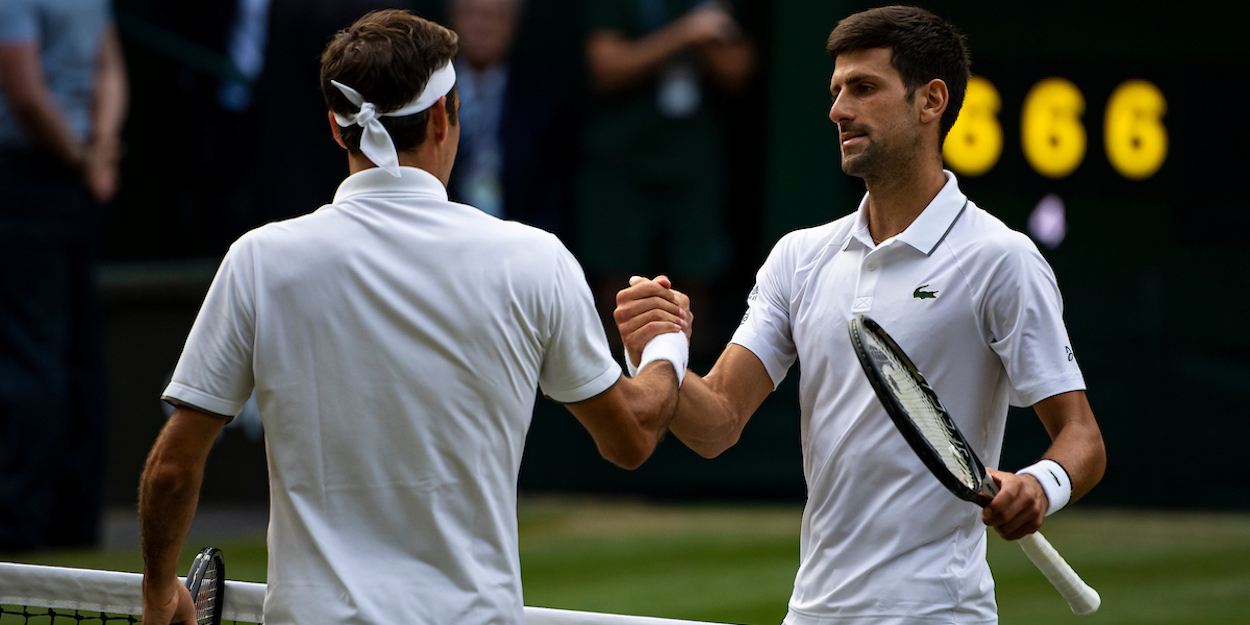 'Roger Federer is the greatest, Novak Djokovic has caused scandals', declares ATP star
Oscar Otte thinks Roger Federer is the greatest player ever due to his "flawless image", while saying that Novak Djokovic has "caused scandals".
The German will give the Swiss the edge in the debate irrespective of who wins the most Grand Slam titles, but admitted he is "not objective".
Otte reached the second round of Wimbledon as a qualifier – before losing in five sets to two-time champion Andy Murray yesterday.
The world No. 151 lost to Federer in straight sets in the second round of the 2019 French Open.
"It was difficult to play against him [Federer, at Roland Garros], of course, but I played well. But a lot of new things came up to me. For example, it was the first time I had real interviews," the 27-year-old told tennis MAGAZIN.
"That's why I was exhausted for a few days after the match. It was a cool experience. The only stupid thing was that I got injured again afterwards and couldn't take this positive swing with me. 
"No matter who wins the [Grand Slam] race: From my point of view, Federer is the greatest. Unfortunately, I am not objective. I admire him for his demeanour. He is the figurehead for tennis. He has built a flawless image and not, like Djokovic, caused scandals."