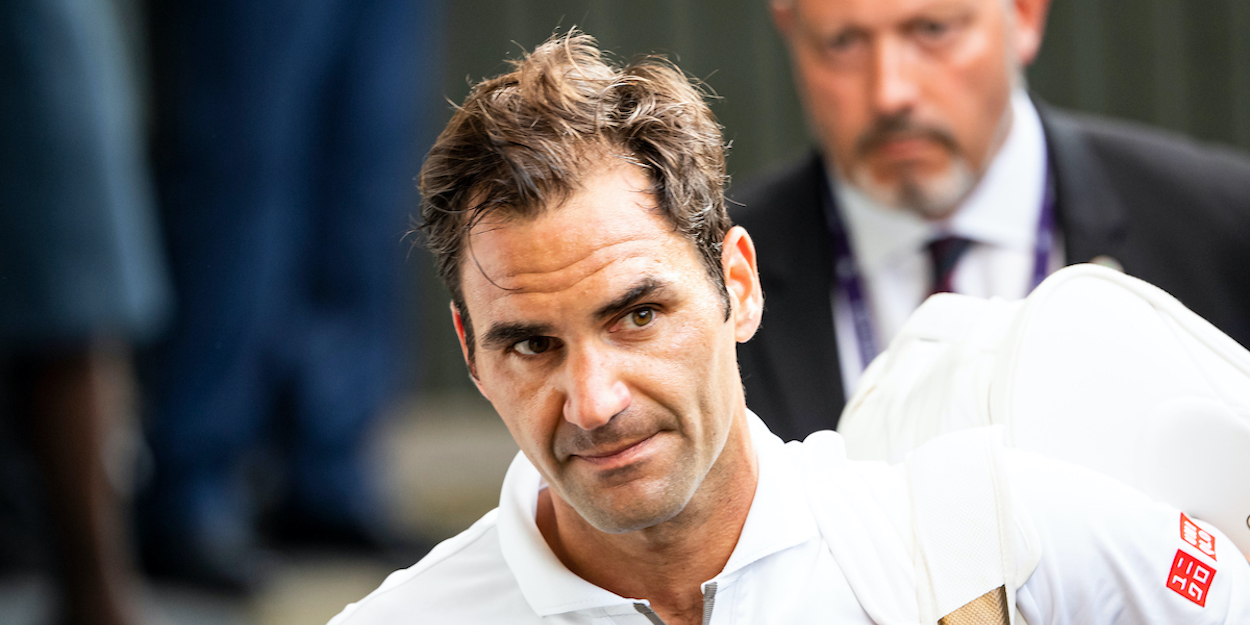 'I wish I could tell you more,' Roger Federer coy on Olympics participation
Roger Federer has delayed his decision on whether he will compete at the upcoming Tokyo Olympics until after Wimbledon. 
Federer is playing just his second Grand Slam since the Australian Open in 2020 after recovering from multiple knee surgeries.
The Swiss star, who has eight Wimbledon titles already to his name, will be hoping to increase his tally and hasn't yet decided on his Olympics participation this summer.
The 39-year-old has enjoyed success at previous Olympics, winning gold in the doubles alongside Stan Wawrinka in 2008 before taking home a silver medal at London 2012.
"I wish I could tell you more. At the moment things are not as simple as in the past. With age, we have to be more selective, we can't play it all," said the Swiss star.
"It's still my intention to go to the Olympic Games. But we will reassess everything after Wimbledon. It is my goal to play as many tournaments as possible. But it really depends on results and how the body is feeling."