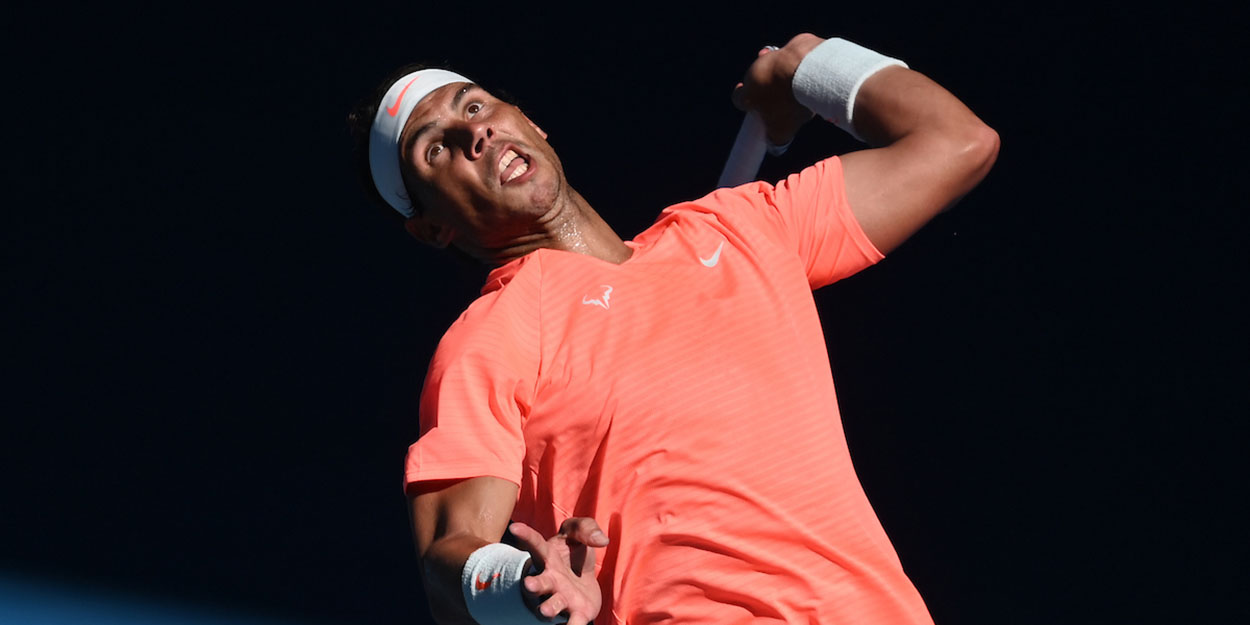 'Evolving in the right way' – Rafael Nadal reveals reason behind improved showing
Rafael Nadal says he feels his serve is 'evolving in the right way' after a much improved showing against Kei Nishikori in Barcelona.
Nadal has been well below his best lately, losing to Andrey Rublev and then dropping a set to world number 11 Ilya Ivashka earlier this week.
He was in much more commanding mood against Nishikori, even bageling the former world number four in the opening set, and he says improvement in his serve is a key reason for it.
"I think my serve is evolving the right way," Nadal said.
"Of course when you play a very bad day like I did against Rublev in Monte-Carlo with my serve you need some time, but I am feeling that my serve is evolving the right way.
"I served better than yesterday today and in important moments I had a couple of good serves."
Despite the improved performance, Nadal still lost the second set, meaning he has been taken the distance in each of his last three matches.
However, after playing so little compared to usual due to the pandemic, Nadal says that is probably a good thing.
"The past three matches that I played were three sets and I don't take something negative [from that]," he said.
"For me it's something very positive. I need time on court, I need to go through these moments and the past two matches I went through these moments with a victory.
"Tomorrow (Friday) is another opportunity. I'm excited to keep playing and [have] another chance to play better."