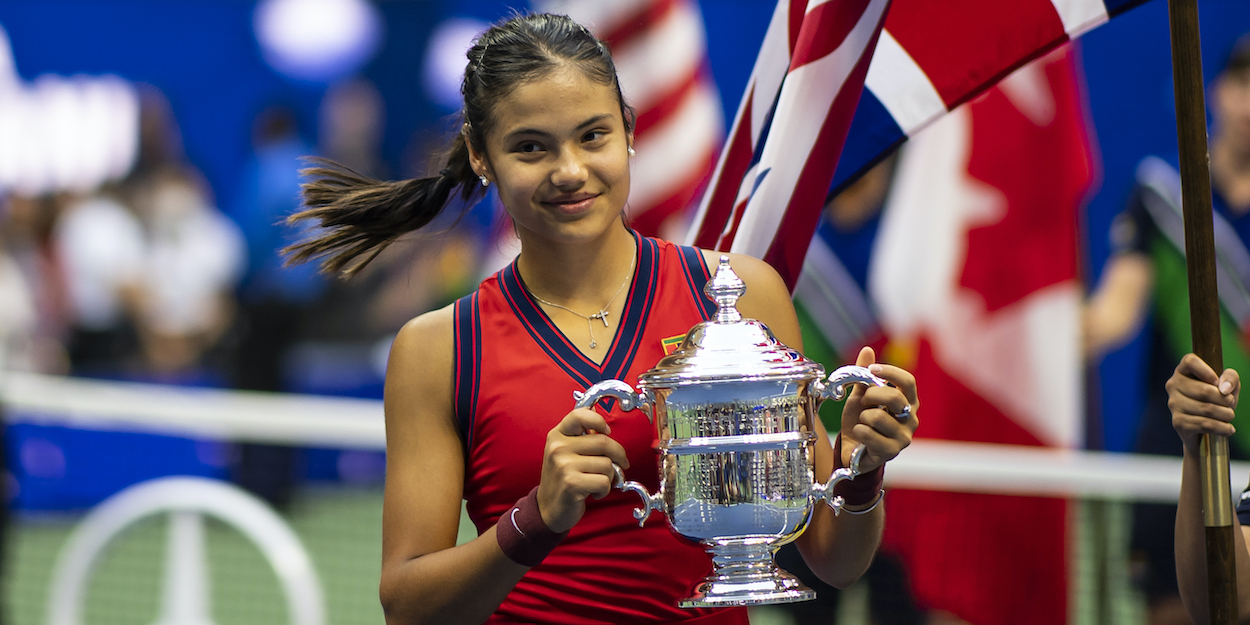 'Emma Raducanu is first in every way you can think of,' says Virginia Wade
Former British star Virginia Wade has praised Emma Raducanu for her remarkable run at the US Open as she became the first British woman to win a Grand Slam since she did 53 years ago.
Emma Raducanu beat Leylah Fernandez in a high-quality contest to lift the US Open at 18-years-old in the youngest US Open final for 22 years when Serena Williams won her first Grand Slam at 17.
The British star broke all kinds of records during her US Open campaign, as she became the first qualifier to reach a semi-final let alone win the Grand Slam.
Following Raducanu's victory, three-time Major champion Wade was full of praise for the young star.
"To think that she had to play 10 matches in a row. It's very hard to win 10 matches in a row," said Wade.
"She didn't lose a set and she's first in every way you can think of. First qualifier to win, first British woman since I won 53 years ago.
"It's a dream. You dream of doing that."
Whilst acknowledging the quality and depth of the women's field, Wade expects both Raducanu and Fernandez to claim their share of Grand Slam titles over the next decade.
"In my mind there are six to 10 players who are going to need to share the hardware over the next 10 years because they all look good.
"It's impossible to win all of them, but I think you're going to have Emma and Leylah doing their fair share of winning and staying up at the top."