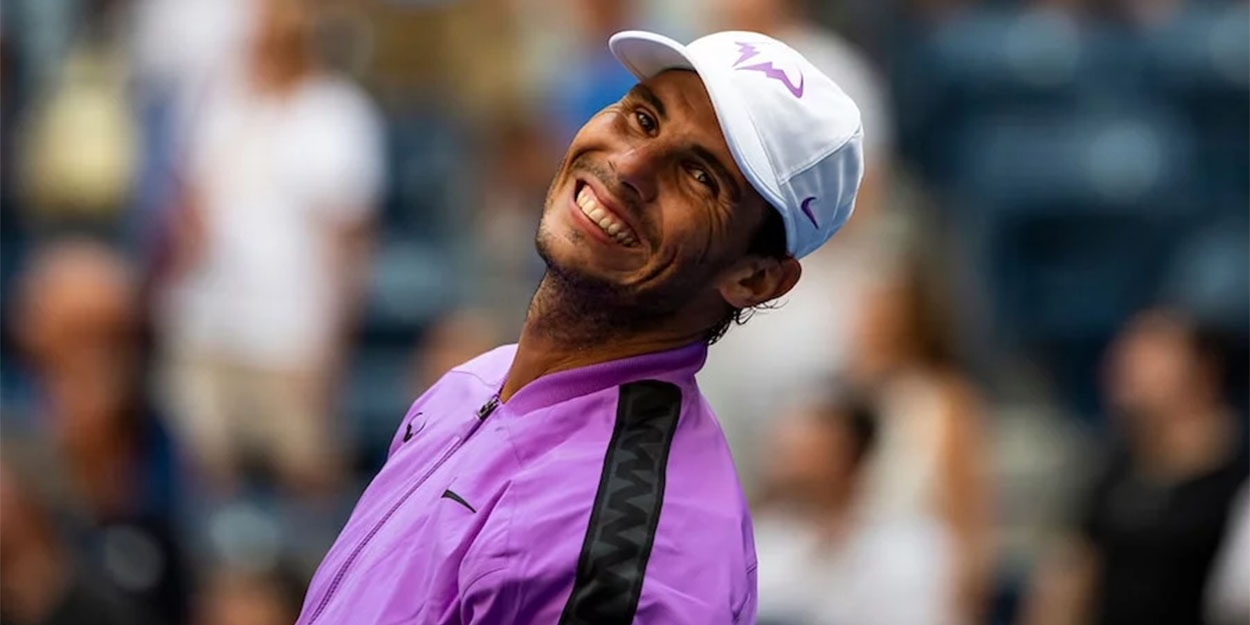 Doubles ace accuses Australian Open of giving Novak Djokovic and Rafael Nadal unfair advantage
Rafael Nadal, Dominic Thiem, and Novak Djokovic have been given a huge advantage by the Adelaide bubble, says doubles ace Phillip Oswald.
Oswald is one of the players currently forced to self-isolate in their hotel rooms due to a positive coronavirus result on their flight to Australia.
There are more than 50 players in the same boat in Melbourne, but the top three players in the ATP are in a separate bubble in Adelaide as they prepare for a pre-Australian Open exhibition event.
Debate has raged over whether that is an earned privilege or an act of favouritism, but Oswald certainly believes it hands them a massive advantage either way.
"Conditions are much better in Adelaide," Oswald told Tennisnet. "First, players were allowed to take a lot more staff with them.
" [Daniil] Medvedev and [Alexander] Zverev, for example, were only allowed to take two people with them, while Thiem, Nadal and Djokovic each came with more.
"They also have a gym in their hotel, so, they don't have to do their fitness exercises during the five-hour period.
"You only have the five hours to play tennis."