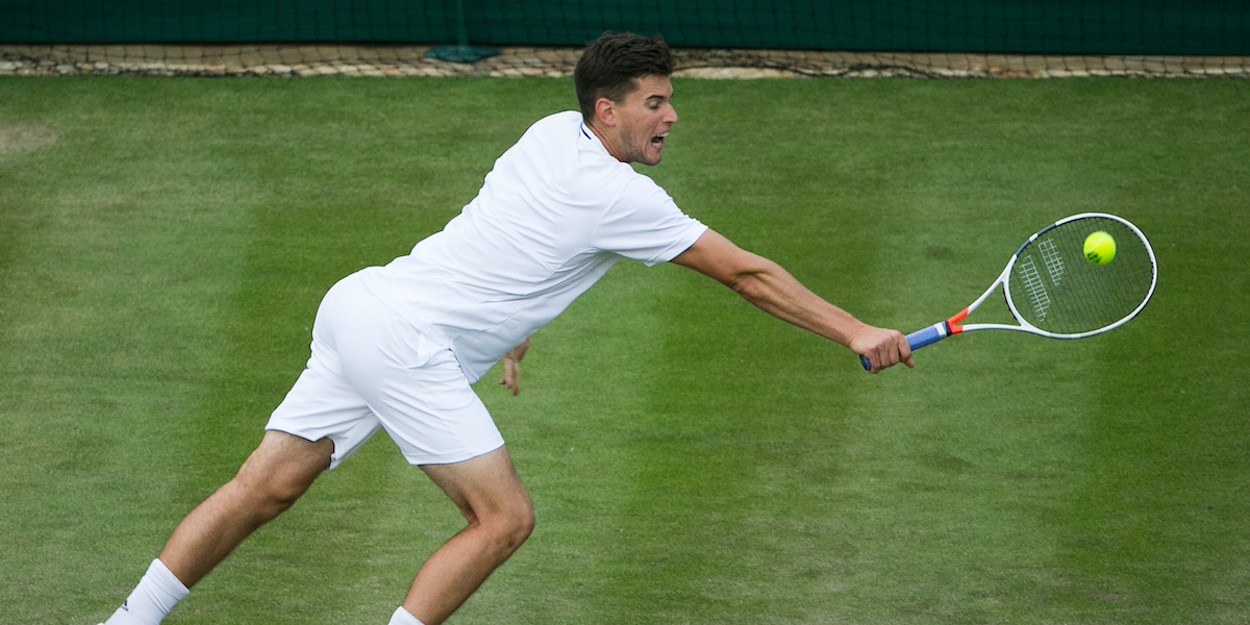 'Cracking is never a good sign' – physio discusses Dominic Thiem setback
Dominic Thiem has suffered further misfortune in 2021 after he was forced to withdraw from the Mallorca Open due to sustaining a wrist injury.
The Austrian was cruising against Frenchman Adrian Mannarino with a 5-2 lead in the opening set before calling for the trainer after hearing a 'crack' in his wrist.
Despite being treated on court, the World No 5 decided not to continue and will undergo an MRI scan to discover the true extent of the injury ahead of Wimbledon.
Thiem's physio, Alex Stober, refused to speculate at this stage though admitted that a crack is never a good sign.
"At the moment one can only guess. He sustained a wrist injury, a kind of twist," said Stober.
"You don't know anything else until later. Cracking is never a good sign. Let's hope it was just a twist in the wrist, with the carpal bone maybe a slight capsule injury."
The injury casts a major cloud over Thiem's ability to play at Wimbledon next week. If the Austrian is forced to withdraw from the grass court Slam, it will be the first time he's missed the event since 2013.
Just last week, the Austrian admitted he was increasing in confidence and stated 'he was back to normal' before suffering his injury setback on Tuesday.
"Little by little I am improving and now I am back to normal. I think my problem this year is that I did not train enough at the beginning of the year, and I also had several problems with injuries," Dominic Thiem told reporters earlier this week.