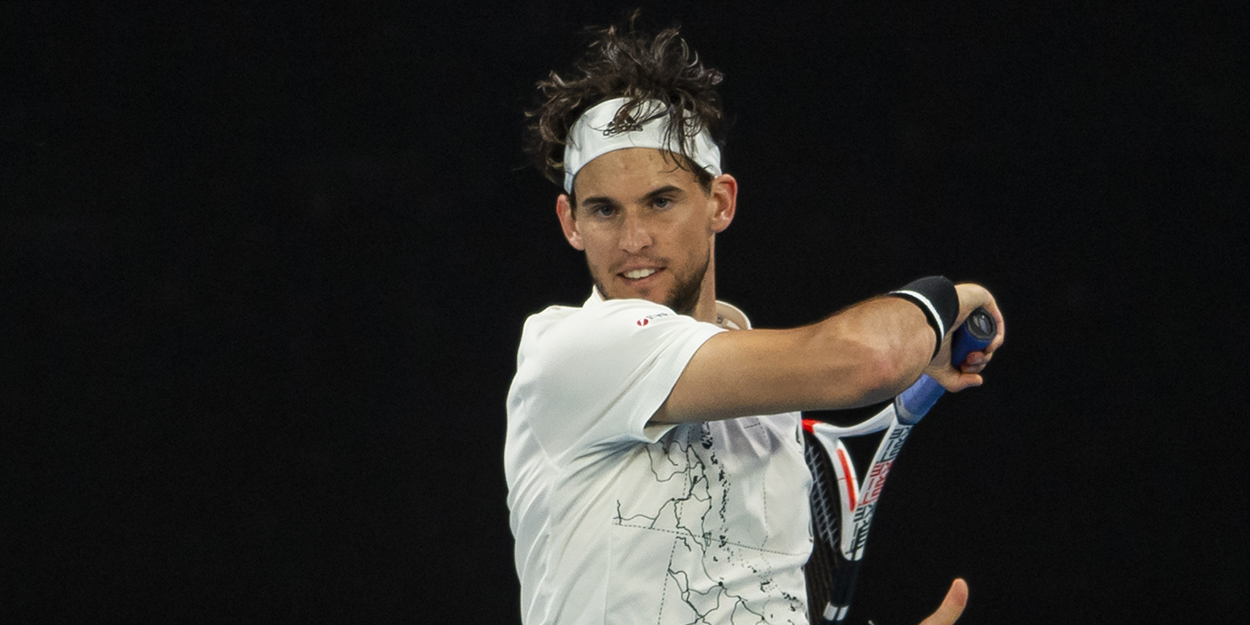 Dominic Thiem reveals long-standing injury problem: 'I feel it almost every day'
Dominic Thiem is suffering from a foot injury that he 'feels almost every day,' he has admitted.
The world number four first flagged up the problem at the Vienna Open late last year, revealing after his defeat to Andrey Rublev his feet were severely blistered.
It appears the issue has not drastically improved, and he appeared to be feeling it again at times during his Qatar Open campaign, which was ended by Roberto Bautista Agut on Thursday.
"[The foot injury] is nothing too bad," Dominic Thiem said. "I feel it almost in every match.
"There is a little damage on both feet since a very young age on, and of course, it's sometimes a little bit painful but nothing to worry about it.
"I feel it's almost in every match, and I will be able to deal with it."
Thiem's concerns are also consistent with his problems at the end of last year, when he hobbled away from the Vienna Open defeat to Andrey Rublev complaining of severe blistering to his feet.