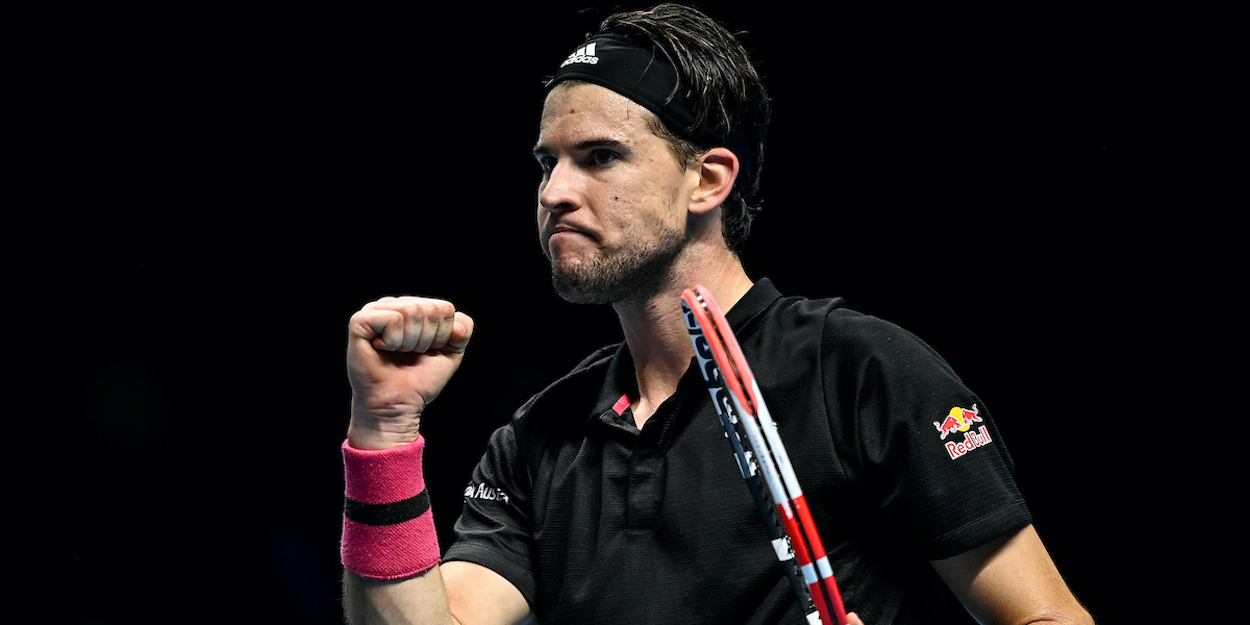 Dominic Thiem posts positive update, saying: 'I am back to playing really well in practice'
Dominic Thiem says he is quickly getting over his knee injury and is 'back to playing really well in practice.'
The world number four withdrew himself from the ATP Tour following a disappointing start to the season, saying he needed time on the practice court to 'reset' himself and his goals after winning the US Open last year.
That process has been complicated by a knee injury which forced him to put back his schedule even more, but he now insists he is making serious progress again.
"In general it's getting better day by day," Dominic Thiem told ORF, "so hopefully it will be pain free by Madrid, Rome and of course Paris.
"I was actually positively surprised how quickly it all worked, as I did very little for three weeks," Dominic Thiem said. "Of course, I felt it the first few days.
"It was really hard. My whole body hurt, the strokes didn't work. But after a few intensive long training days, it came back really quickly.
"I'm back to playing really well in practice, I'm moving well.
"Physically, of course, I had lost a bit of strength because I didn't do anything for a while, but as soon as I was really motivated again, it came back really fast."