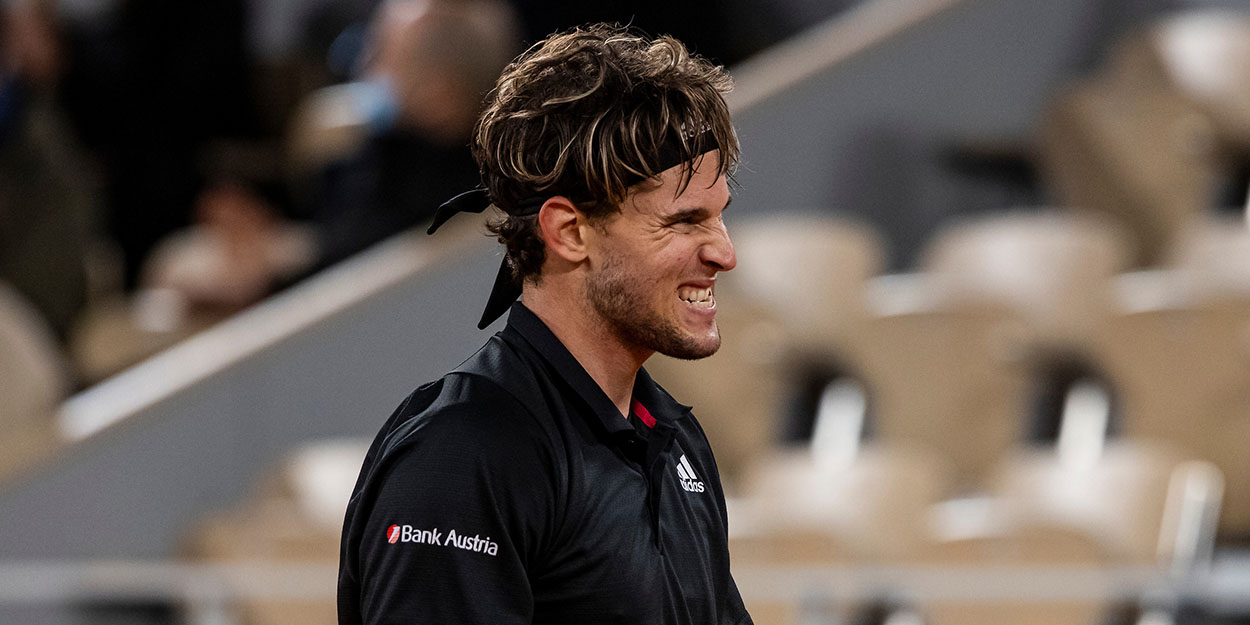 'Dominic Thiem looked tired, but all credit to Diego Schwartzman,' says former world number two
Dominic Thiem 'looked very tired' in his Roland Garros defeat to Diego Schwartzman, says Alex Corretja, but that shouldn't take the credit away from the Argentine.
Thiem was one of the favourites for the title but fell in the quarterfinals on Tuesday night.
He admitted after his fourth round match against Hugo Gaston that he was '"no longer running on a full tank" and he certainly looked the more jaded of the two players on Court Philippe Chatrier.
"I have to say that Thiem looked very tired from the beginning of the match – I think the match the other day against Gaston, he played such a great match, such a long match that he didn't recover perfectly," Eurosport expert Corretja said.
"I think Schwartzman played the better match tactically. They played backhand to backhand which favoured the Argentinian and I was a little surprised that Thiem didn't open the court a little more to the forehand side. I knew his legs were probably a little bit heavy."
Schwartzman will now move into his first ever Grand Slam semi-final, and Corretja believes recovery will be key.
"They won't be playing until Friday – so that's around 70 hours of so to recover – which is good news for Schwartzman.
"We have been mentioning about Schwartzman's tactics, but how much does he work physically to get to this point. After five hours, he was still running, still hitting the ball.
"We have to give him all the credit. He probably served one ace all match, he hung in there against Dominic Thiem and played long rallies.
"I'm so proud of what they both did. I saw Thiem as a potential winner of the tournament, but it showed that tennis is very difficult to predict."