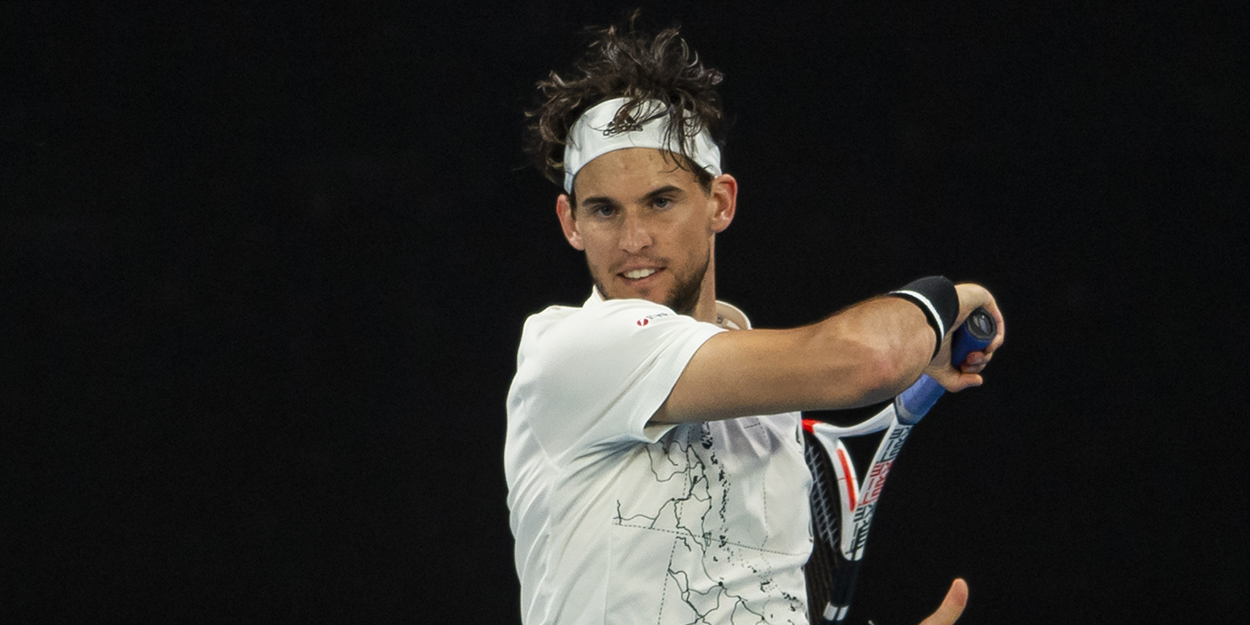 Dominic Thiem: 'I've tried to come up with completely new ideas to get my hunger back'
Dominic Thiem says he has tried to completely distance himself from tennis recently to try and 'come up with new ideas' and get his hunger back.
The US Open champion has had a really tough start to the year, going out of the Australian Open in the fourth round before early exits in Doha and Dubai.
That prompted him to withdraw from Miami and Monte-Carlo, instead committing himself to the practice court to 'reset' himself for the clay season.
Thiem is currently scheduled to return in Belgrade later this month, and he has opened up a little on his mental struggles of late.
"I just didn't do anything at all at first," Dominic Thiem told the Austrian press. "I just got away from it all and also watched very very little tennis
"I [tried] to just come up with completely new ideas – to not do anything for a week and not even think about tennis: don't watch tennis, and then at some point, you'll get hungry again.
"I think that's the most important thing because if you take a break and then you still study results all the time or watch the tournament in Miami or whatever, I don't think you can really get away from that, but it has to be done."