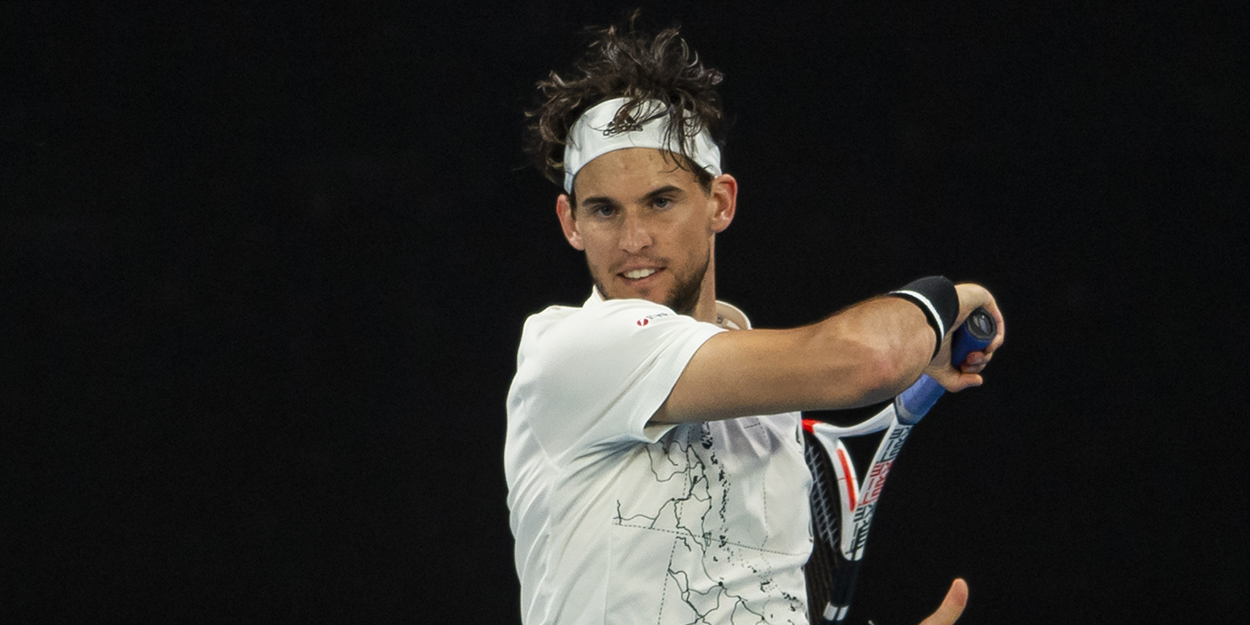 Dominic Thiem: 'I will take me weeks to get back to my best level'
World number four Dominic Thiem says it will take him 'some weeks' to get back to his best level after posting a fitness update.
Thiem has endured a poor start to the season, and after a double disappointment in Doha and Dubai, he returned to his Traiskirchen to work on his fitness.
His coach, Nicolas Massu is due to join him next week too, but he has warned fans not to expect the best of him in Belgrade, where he will make his return to the ATP Tour.
"Everything went quite well, for the next couple of days I'll be working really hard," Dominic Thiem posted on his official website.
"But still, it will take me some weeks to get to my best level.
"At the moment I'm working on my physical fitness together with Mike Reinprecht – in Madrid I want to play solid tennis again!"
Thiem has admitted to battling a persistent foot injury in recent times, although he has always been adamant it is not affected his performances.