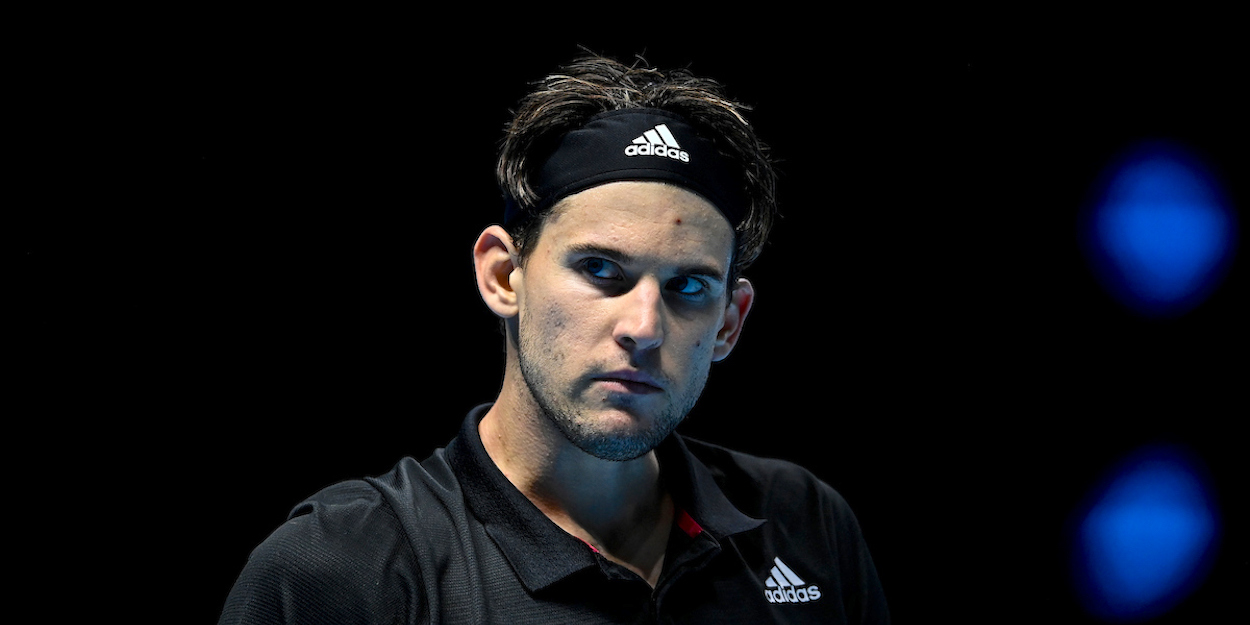 Australian Open hard quarantine a 'huge disadvantage' admits Dominic Thiem
Dominic Thiem believes the players stuck in hard quarantine are at a 'huge disadvantage' compared to those who can train.
Debate has raged over whether it is fair to keep over 72 players from training during their mandatory 14-day self-isolation period in Australia, with world number one Novak Djokovic a particular vocal critic of the conditions.
Thiem is with Djokovic in Adelaide, and there has been a further accusation made that the top players have received favouritism be being set aside from the rest.
And, while Thiem rejects that notion entirely, he is happy to concede that those in hard quarantine have been dealt a bad hand.
"It's a privilege to be here in Adelaide. But it's not that huge an advantage," Thiem said on Thursday.
"We get the same amount of practice time as the guys in Melbourne. It's just not that busy on-site.
"It's just that we are [fewer] players here. Compared to the players who are not in hard quarantine in Melbourne, we have pretty similar conditions.
"The only really bad and unlucky thing are the 72 players in the hard quarantine.
"For them, it's going to be really tough to play a good ATP Cup or good tournament before the Australian Open and then a good Australian Open.
"They have a huge disadvantage, but that's the risk we take when we go on to a plane nowadays."