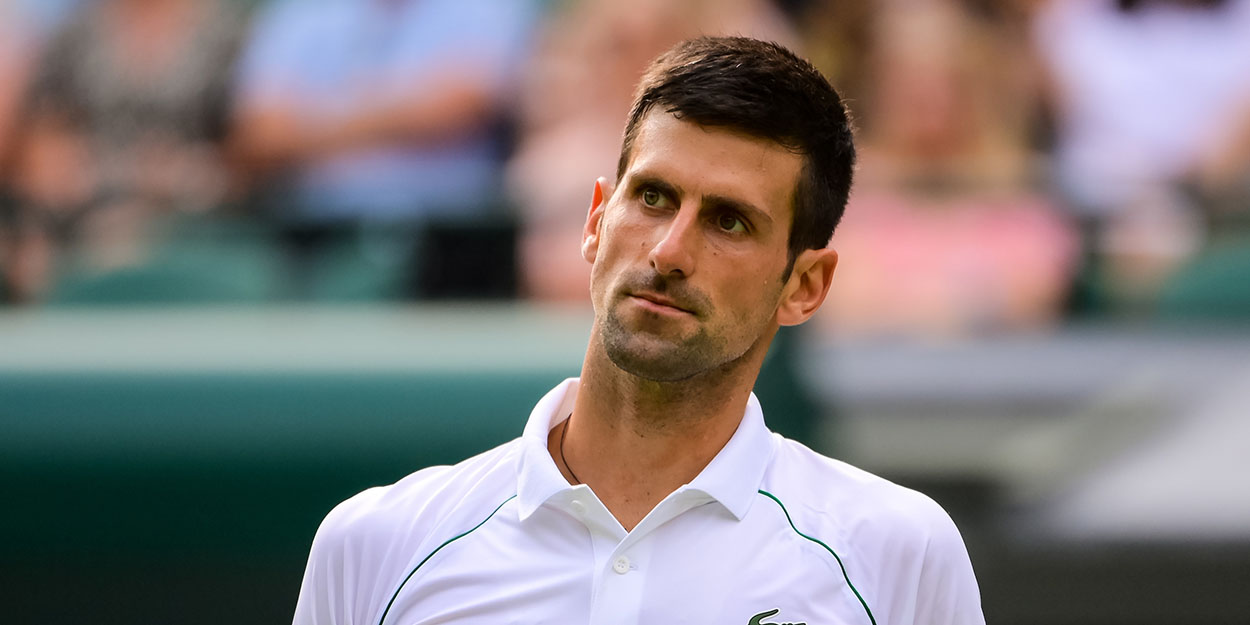 'Novak Djokovic will lose at the Olympics', expects John McEnroe
John McEnroe believes Novak Djokovic will miss out on the gold medal at the Tokyo Olympics, but thinks the Serbian will bounce back at the US Open. 
The American predicts that the world No. 1 is more likely to be surprised in the best-of-three Olympic format – given that it starts just two weeks after Wimbledon.
McEnroe – who won 77 singles titles, including seven majors – would, though, expect the Serbian to bounce back at the US Open.
Djokovic is looking to keep his bid to win a Golden Calendar Slam alive by winning Wimbledon this week.
"This is my personal opinion, he [Djokovic] is going to lose at the Olympics. It's all best-of-three [until the gold medal match] and it's tough to get back up that fast," McEnroe told the BBC.
"Maybe someone will surprise him and and then it will wake him up for the US Open and he'll win it all – which will be monumental. [Roger] Federer or [Rafael] Nadal haven't done it [the calendar Grand Slam] either.
"It's been 50-odd years since Rod Laver did it in 1969. Novak did hold all four in a row at one stage [from Wimbledon 2015 to Roland Garros 2016].
"I'll take that any day of the week along with any other player. This is crazy that he's been this consistently good and arguably better than ever at this age."
Djokovic faces Marton Fucsovics in the last eight of The Championships tomorrow.