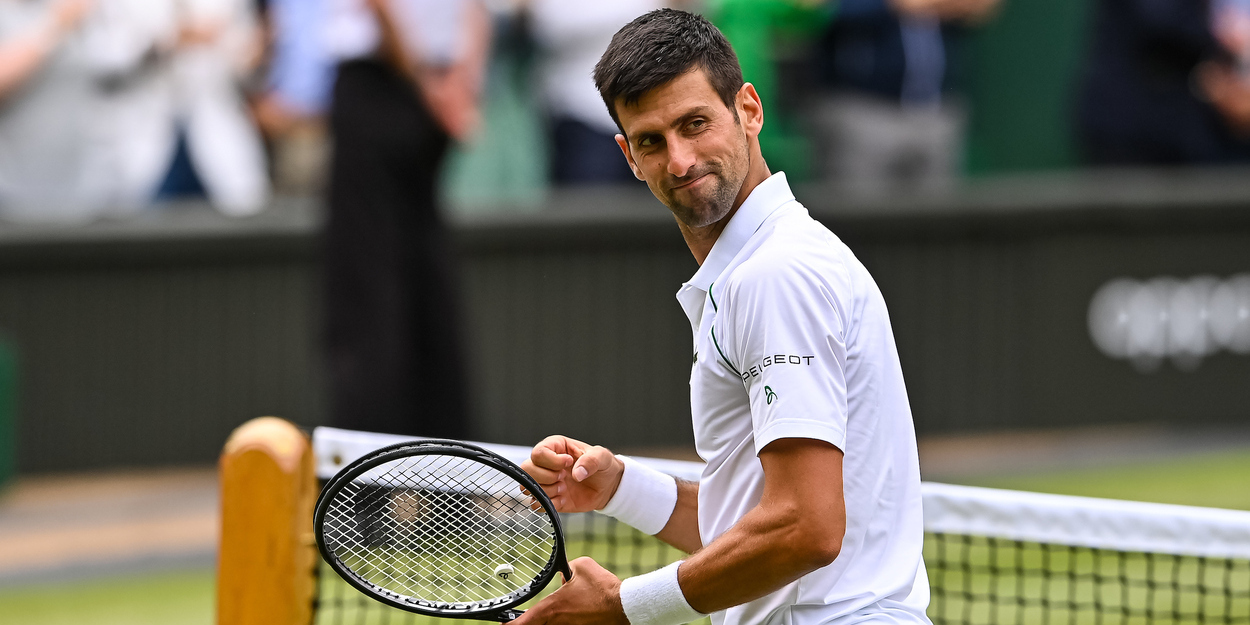 'Those who don't like Djokovic will regret it when he retires', says Wimbledon legend
Goran Ivanisevic thinks people will regret not liking Novak Djokovic when he retires and revealed the Serbian "sometimes needs people against him to feel positive pressure."
The 2001 Wimbledon champion also said the 34-year-old will never be as loved as great rival Roger Federer, but believes he does not care.
Former world No. 2 Ivanisevic joined Djokovic's coaching team before Wimbledon in 2019, and the world No. 1 has won four Grand Slams since.
Djokovic will face 10th seed Denis Shapovalov in the semi-finals at the All England Club today as he looks to reach a seventh Wimbledon final.
"I think they will miss him when Djokovic finally retires. He'll never have Roger's love, but I don't think he cares," the Croatian said in an interview with The Times.
"Sometimes he needs people against him to feel a little positive pressure. He has fans, people love him, but they support Federer more because he came first. But you have to appreciate what he's doing.
"The guy won it all. The guy is fighting. They will miss him. Those who don't like Djokovic will regret it when he retires, they will say: "F***, we would like Djokovic to come back."