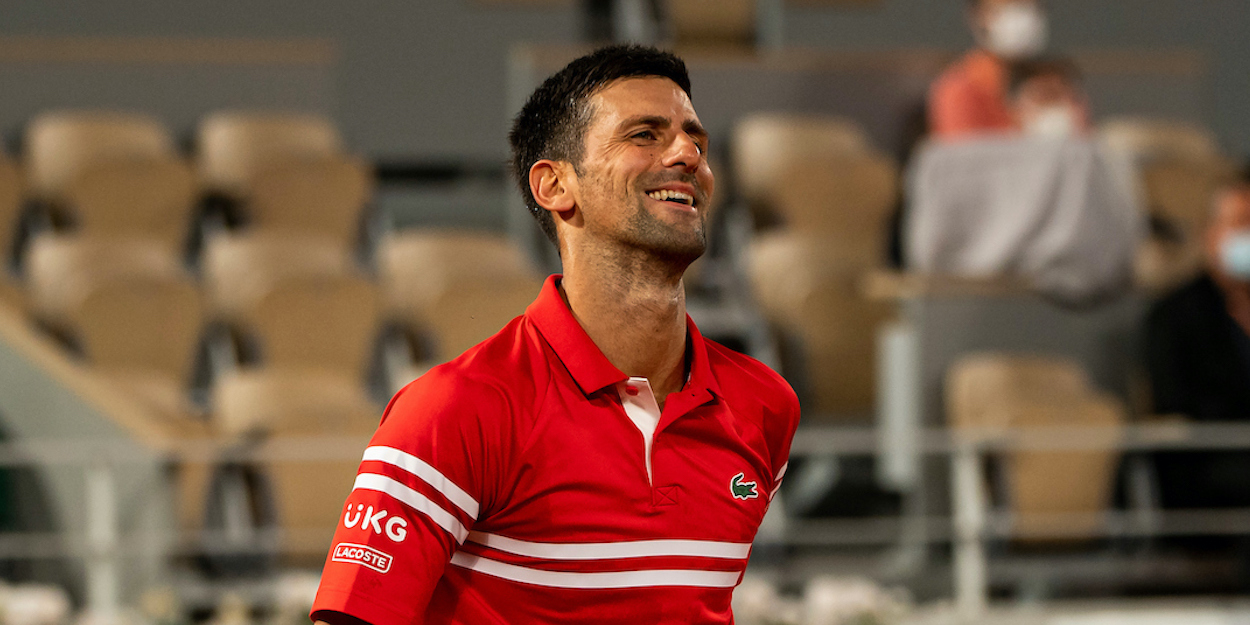 'This time you have your chance' – Del Potro teases Djokovic on Olympics
Juan Martin Del Potro has joked to Novak Djokovic that the world number one now has a chance to win the Olympics due to his absence.
The Argentine defeated Djokovic in the opening round of the 2016 Rio Games en route to earning a silver medal.
Del Potro also triumphed against the Serbian in the bronze medal match at the 2012 London Olympics.
The 2009 US Open champion has undergone four knee surgeries since last playing at Queen's Club in 2019. He is currently preparing to return to action, but will miss the Tokyo Olympics – where the tennis event begins on July 24.
"Honored to play for my people and my country at the Olympics. Wheels up, see you in Tokyo," Djokovic wrote on Instagram ahead of his flight to Tokyo.
View this post on Instagram
Former world number three Del Potro replied to the post: "I'll be watching you! This time you have your chance amigo!"
Djokovic's best Olympics result came at the 2008 Beijing Games – where he defeated James Blake in the bronze medal match.
The 34-year-old is aiming to become the first man to win the Calendar Golden Slam – having claimed the first three majors of the year.