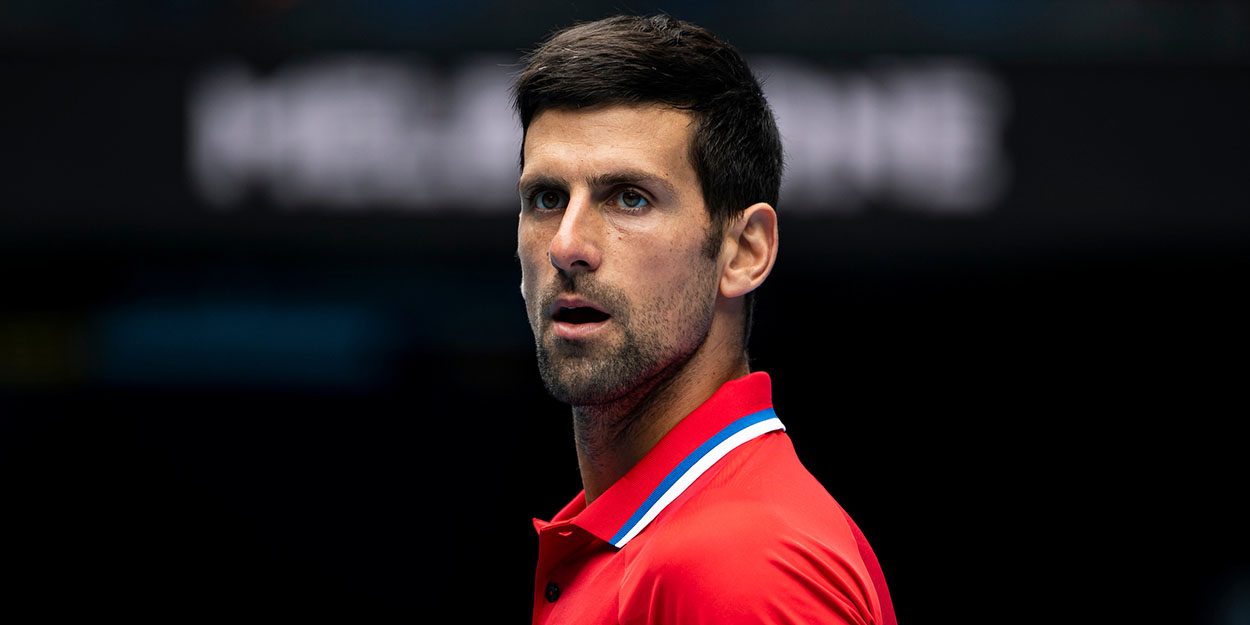 'Pressure at Olympics is different – I have felt it', says Novak Djokovic
Novak Djokovic has spoken of the unique "pressure, expectations and emotions" that come with competing at the Olympic Games.
The world number one also described the schedule as "really rough", but said the run he is currently on gives him "extra confidence and energy boost".
The Serbian is on an 18-match winning streak – a stretch which started with him winning the Belgrade 2 title, before he claimed the French Open and Wimbledon 'Channel Double'.
Djokovic is aiming to win an Olympic gold medal for the first time at the Tokyo Games to keep his hopes of winning a Golden Calendar Grand Slam alive.
"The schedule is really rough but I feel that my preparations were good. Also, I won a lot of matches recently, which always gives you extra confidence and energy boost," the 34-year-old said in a press conference at Belgrade airport.
"Playing for my country, it is the highest honour and privilege for me. I am an individual athlete, rarely we have the occasion to be a team. I am grateful because we (Serbia) were able to win the ATP Cup and Davis Cup, and I am missing Olympic gold now.
"I have the highest ambitions in Tokyo, it is not a secret that I am aiming for the gold medal. Olympics are specific in terms of pressure, expectations and emotions.
"Everything is different compared to other tournaments and I know that very well, I felt it on my own skin in the past. Therefore, I will try to approach the Olympics in the same way that I approach other tournaments, so that I can stay focused on my goal."