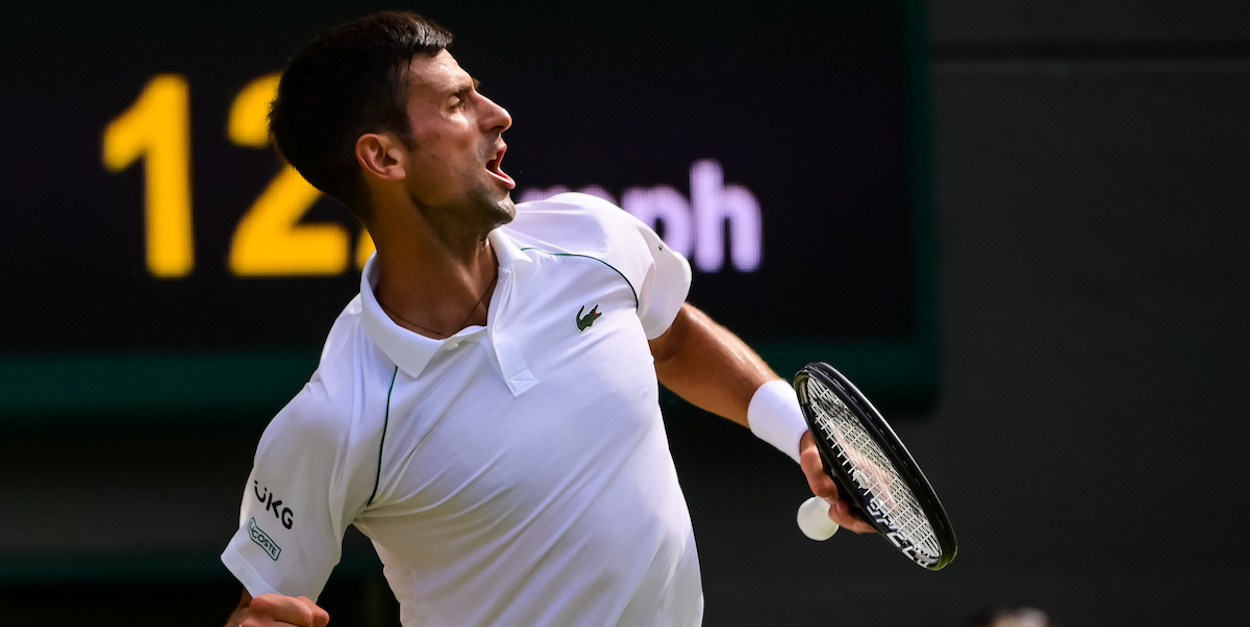 'Novak Djokovic plays best when faced with adversity', says former world number four
Former ATP star Jose Luis Clerc believes Novak Djokovic is the one out of the 'Big Three' with the "best chances of winning three or four more Grand Slams".
Clerc, a former world number four who won 25 singles titles and twice reached the semi-finals at the French Open before his retirement in 1986 was quick to acknowledge the incredible achievements of the Roger Federer, Rafael Nadal, and Djokovic.
However, he thinks that history will shine more brightly on one of them in particular.
"The best is going to be the one with the most Grand Slam tournaments won. At Wimbledon, we were all waiting for Djokovic to be consecrated so that the Big Three are on par with 20 titles," the Argentine told ESPN.
"I don't think Roger will get another Slam, possibly Rafa yes, but the one with the best chances (of winning) three or four more is Djokovic.
"These are times that cannot be compared because before, everything was very different. When [Björn] Borg won Wimbledon five times, the grass was very fast. So, you had to go up to the net a lot.
"Faced with adversity is when he plays best. He does a lot of yoga and visualisation work, a fact that is fundamental for a sport as individual as tennis. Every day I understand it more. What the three of them do is historic, but history will mark Novak Djokovic."