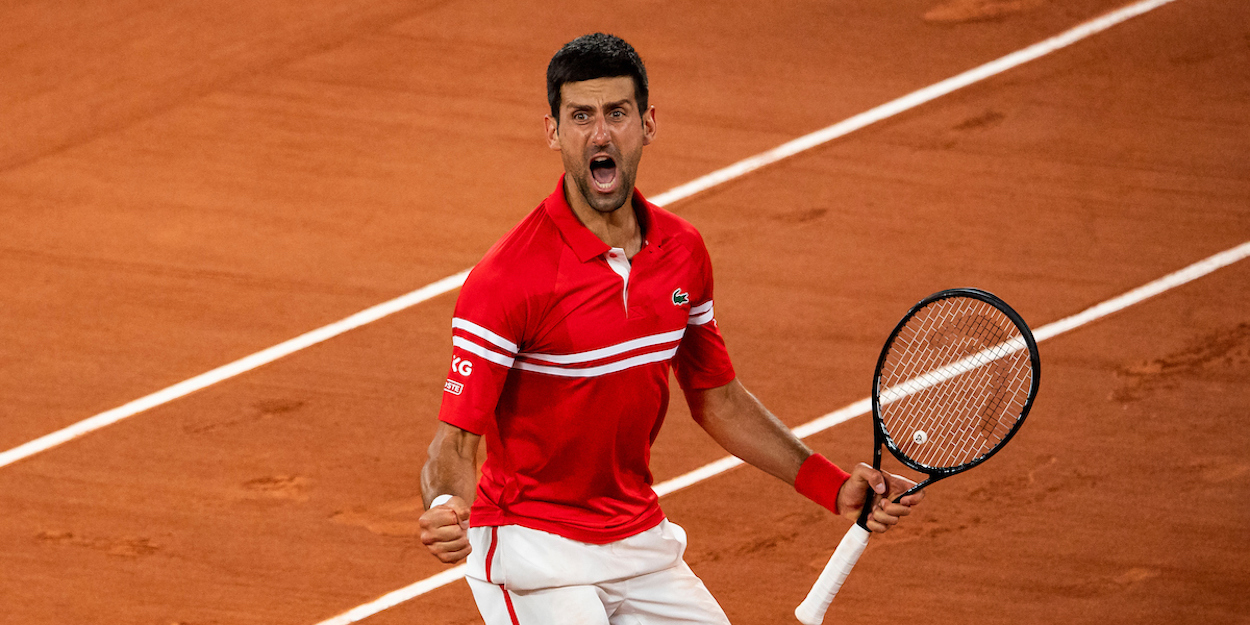 'Djokovic and Nadal were playing like a computer game,' says analyst
The French Open semi-final between Novak Djokovic and Rafael Nadal was like watching a computer game, according to analyst and former player Mischa Zverev. 
Novak Djokovic eventually prevailed in a match which has been hailed as one of the best clay court matches of all time, though Zverev paid tribute to both players who were producing tennis 'from another planet'.
"It was incredible and hard to describe because you've seen them play well before and every time they do it again you think it's impossible but they still produce the quality that is from another planet," the German told Eurosport.
"The third set had all the up and downs. At times it was like a computer game because no matter where they hit the ball, A – it's landing in, and B the guy is already there and it's impossible to hit winners, they don't make any unforced errors and still the [other player] still finds a winner. It's just impossible how they were playing.
"It could have gone the other way like five times on five different occasions. But again, you barely saw any unforced errors.
"Everyone was going for really tough shots and they were making them so you can't say someone did something wrong, it was just incredible tennis. Novak was just too good towards the end."
Watch Roland-Garros LIVE on Eurosport and Eurosport App