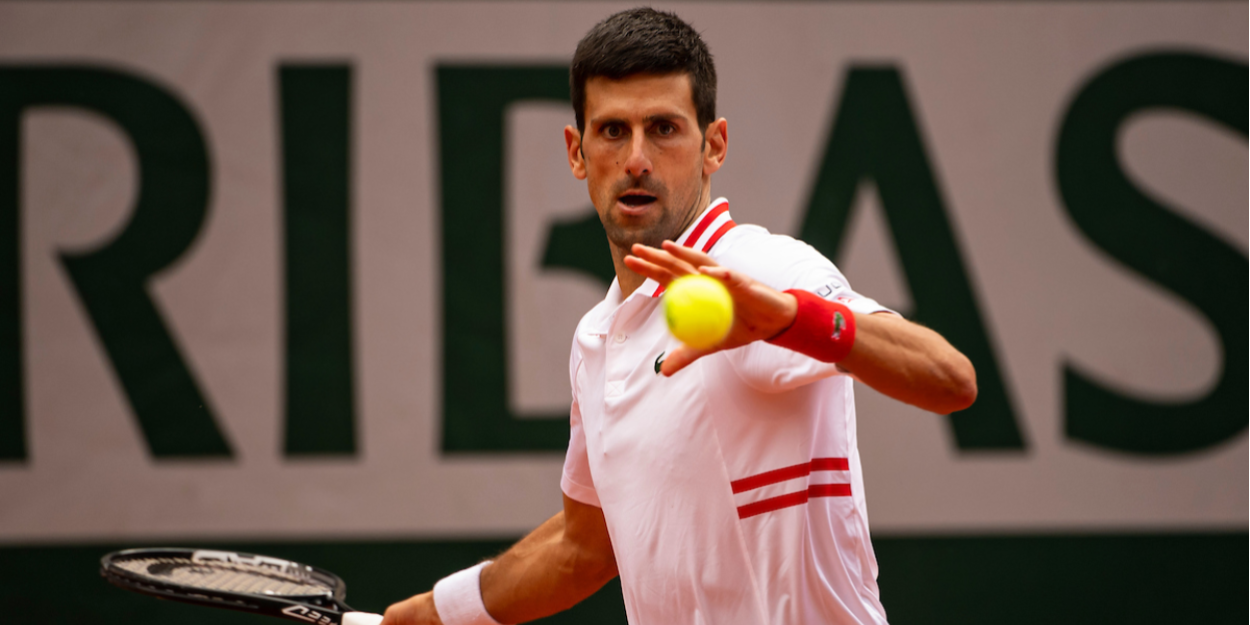 'Novak Djokovic is a master tactically and physically', says Mats Wilander
Mats Wilander described Novak Djokovic as a "master" for wearing Lorenzo Musetti down physically, but said the Serbian was too passive in the first two sets.
World No. 1 Djokovic was leading 6-7 (7-9), 6-7 (2-7), 6-1, 6-0, 4-0 in the French Open fourth round match when his Italian opponent retired.
"Did Novak actually cause [the retirement] by running him around so much during the first two sets?," six-time major winner Wilander wondered speaking on Eurosport.
"Not worrying about the score. And then seemingly knowing exactly – 'oh, this what I need to do' – and then he did it for the rest of the match.
"At some point, Novak Djokovic wore him down and he broke down physically. So, both tactically and physically – Novak Djokovic just a master.
"Novak was most probably a little bit nervous [in the first two sets]. It's a big moment playing a youngster. Obviously, there's no way Novak would see himself lose to Musetti.
"But, [he was] a little passive early on. And it's the forehand he does have problems with when he's nervous. I don't know if it's nerves or he's just testing his opponent out.
"Certainly he was a little bit too passive, but in the end – maybe he wasn't too passive because he got the result he wanted."
Djokovic will face Matteo Berrettini in the quarter-finals of Roland Garros tomorrow.