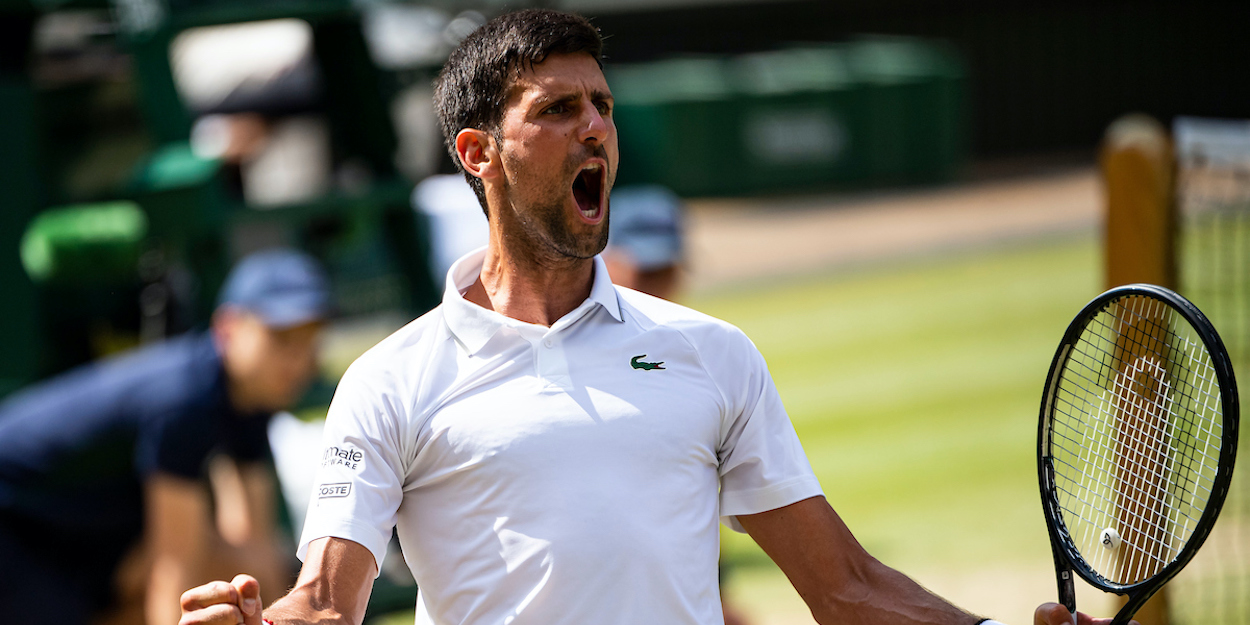 'Novak Djokovic has a great shot at winning the Golden Slam', believes John McEnroe
John McEnroe said Novak Djokovic has the belief to win the Golden Slam and and believes he has already "won the tougher one" at the French Open.
Seven-time Grand Slam champion McEnroe is impressed by the confidence Djokovic is displaying by talking about the potential feat.
Djokovic is looking to become the second player after Steffi Graf in 1988 to win all four Grand Slam titles and the singles gold medal at the Olympics in one year.
"His biggest obstacle to me is if his body holds up through this. It looks amazing. He looked phenomenal. He's halfway home. He won the tougher one," McEnroe told the media. 
"He's the best player that ever lived, I would say, on hard courts. If he's able to maintain his health through this, I mean, I think he's got a great shot at winning the Slam.  
"I guess that means he's going to go to Tokyo, which would be phenomenal for Serbia. I was wondering whether he'd do that. At this point the fact that he's saying it shows you how much he believes he can do it.
"Normally you wouldn't bring that up. It's like saying, I'm about to pitch a no-hitter after six innings. That's pretty gutsy in itself, shows you how confident he is."
The world No. 1 is widely seen as being the heavy favourite to claim the third leg in his 'Golden Slam' quest at Wimbledon – which begins on Monday.