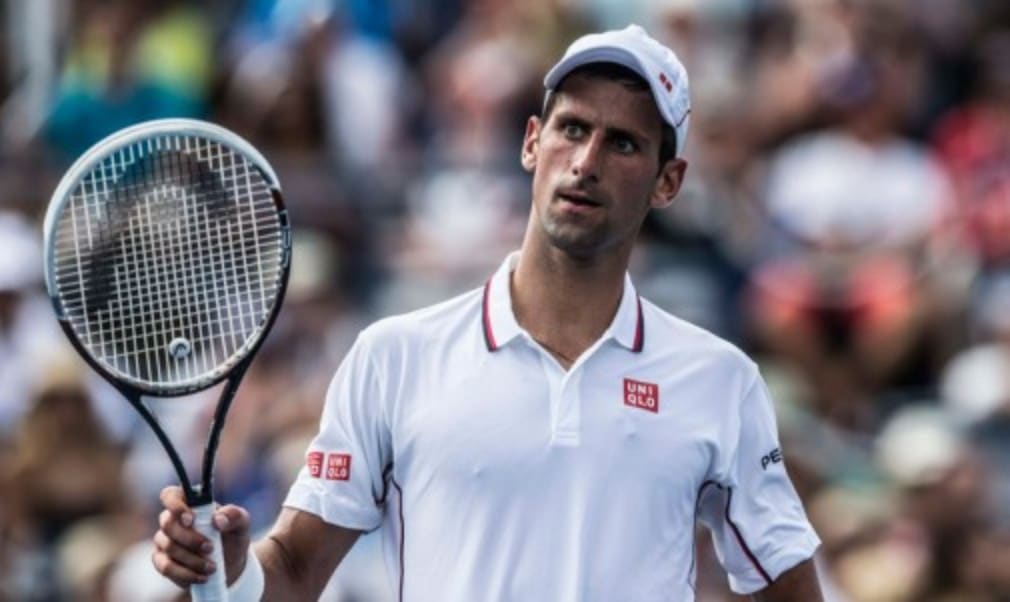 Djokovic focused on title quest after virus
Originally published on 19/01/15
The world No.1 saw his three-year dominance at the tournament end in last year's quarter-finals, where he lost to eventual champion Stan Wawrinka.
After recovering from illness – the Serb missed his scheduled practice session and press conference on Saturday as he struggled to shake off a stomach virus – Djokovic takes on Slovenian qualifier Aljaz Bedene in his opening match.
"I don't know much," admitted Djokovic about his first-round opponent, who is ranked No.116 in the world. "I know he's from Slovenia. I've seen he's a baseline player. Good, solid, two-handed backhand.
"Obviously he's going to be very motivated to perform well. If we get to play on [Rod Laver Arena], I'm sure it's going to be a unique experience for him. He's got nothing to lose. That's what makes [lower-ranked players] really dangerous in the opening rounds. That's why I hope I can start with the right intensity, the way I was starting this tournament in previous years. If I do so, I have a good chance to win."
The 2014 off-season was a change of pace for Djokovic, too. After finishing 2014 on a high, winning the Barclays ATP World Tour Finals in London, he took part in the inaugural International Premier Tennis League, and was able to spend time with his son, Stefan, who was born in October.
"It was a different off-season from the previous ones," he said. "Obviously I entered a new chapter in my life, becoming a father, forming my own family with my wife. Of course, it's something that happens for the first time in my life. Obviously brought a lot of joy to me and fulfillment in my life.
"But on the other hand, it was important for me to understand how I'm going to, you know, organise my life. But I think my team made sure that I'm on my schedule, that I'm still staying disciplined and committed to this sport. In terms of my approach to tennis, nothing has changed."
It is 10 years since Djokovic played his first main draw match at a major, having qualified as a 17-year-old in 2005. Ranked No.188 in the world, he won just three games as he was beaten by world No.4 Marat Safin, who went on to lift the title.
"I remember back in 2005 I qualified for the first time in my career for the Grand Slam, playing Marat Safin that later on was a champion, was quite an experience," Djokovic recalled. "I didn't stay long on the court, but still I was enjoying it very much.
"It's quite different circumstances, 10 years ago and right now," he said. "I love this sport. Playing tennis gives me a great pleasure. So as long as it's like that, I have plenty of motivation to play it, and to play on the biggest stage. This is one of the biggest stages you can have in the sport."
Novak Djokovic features on the cover of the new Australian Open special digital issue of tennishead. Download the magazine today.