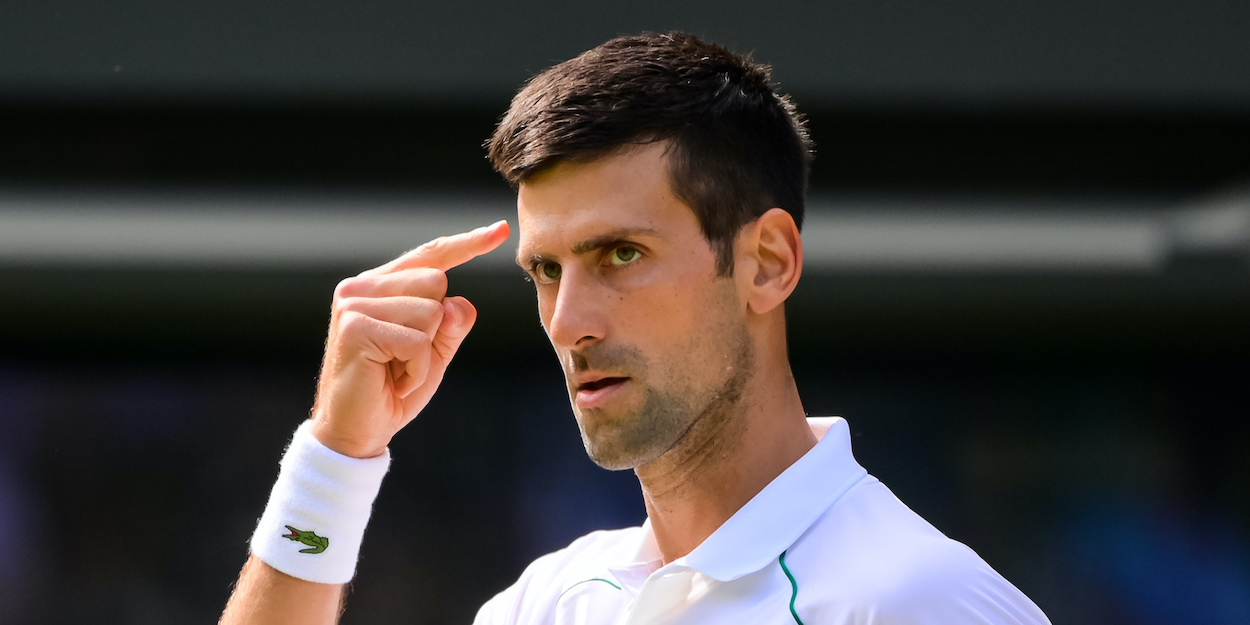 'I am confident I can win the Olympic gold medal', asserts Djokovic
Novak Djokovic said his decision to participate in the Tokyo Olympic Games came down to his "patriotism and feelings for Serbia". 
The world number one also revealed that a recent conversation he had with two-time high jump Olympic medallist Blanka Vlasic had an influence on the choice.
Djokovic is aiming to become the first man to win the Golden Calendar Grand Slam – having claimed all three majors played so far this year.
The Serbian has played at the Olympics three times – winning a bronze medal in 2008, losing the 2012 bronze medal match, and falling in the opening round in 2016.
"It came down to patriotism and my feelings for Serbia. I am not overjoyed about playing with no fans present or about the various coronavirus restrictions effective in Japan," the 34-year-old told Montenegro's MINA news agency.
"But representing your country in the Olympics is indispensable. I came across Blanka Vlasic a few days ago and she said that people will only remember who won the medals, not what the conditions were like or whether there were any fans or not.
"Her words stuck with me and I am delighted that I decided to take part in the Olympics. I am inspired to play my best tennis and confident that I can win the gold medal after a tremendous run so far this season.