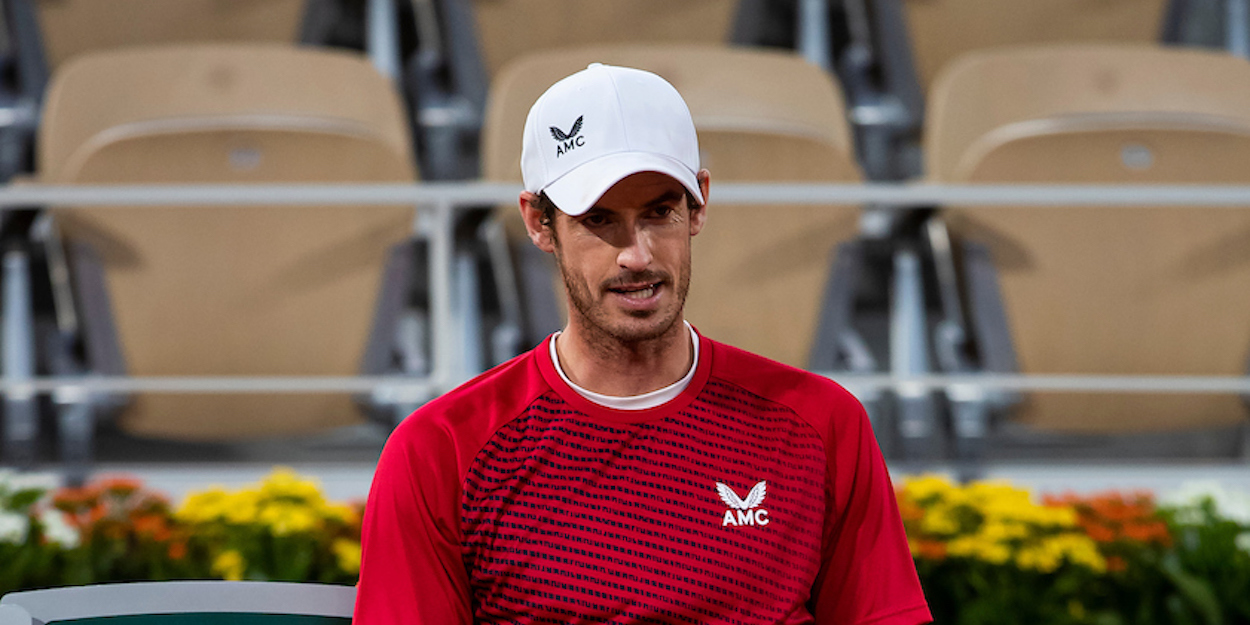 'Devastated' Andy Murray out of the Australian Open due to coronavirus complication
Andy Murray has confirmed he will miss the Australian Open after being unable to quarantine ahead of the tournament.
Murray was all set to travel to Australia last week but was halted in his tracks by a positive coronavirus test result.
He had still planned to go out later if possible, but it has not been possible to work a quarantine period into the schedule, forcing him to miss out.
"Gutted to share that I won't be flying out to Australia to compete at the Australian Open," Andy Murray said.
"We've been in constant dialogue with Tennis Australia to try and find a solution which would allow some form of workable quarantine, but we couldn't make it work.
"I want to thank everyone there for their efforts, I'm devastated not to be playing out in Australia – It's a country and tournament that I love."
Murray had hoped to make a big impact this following his injury nightmare, but he will now remain in Britain to rethink his scheduling plans.