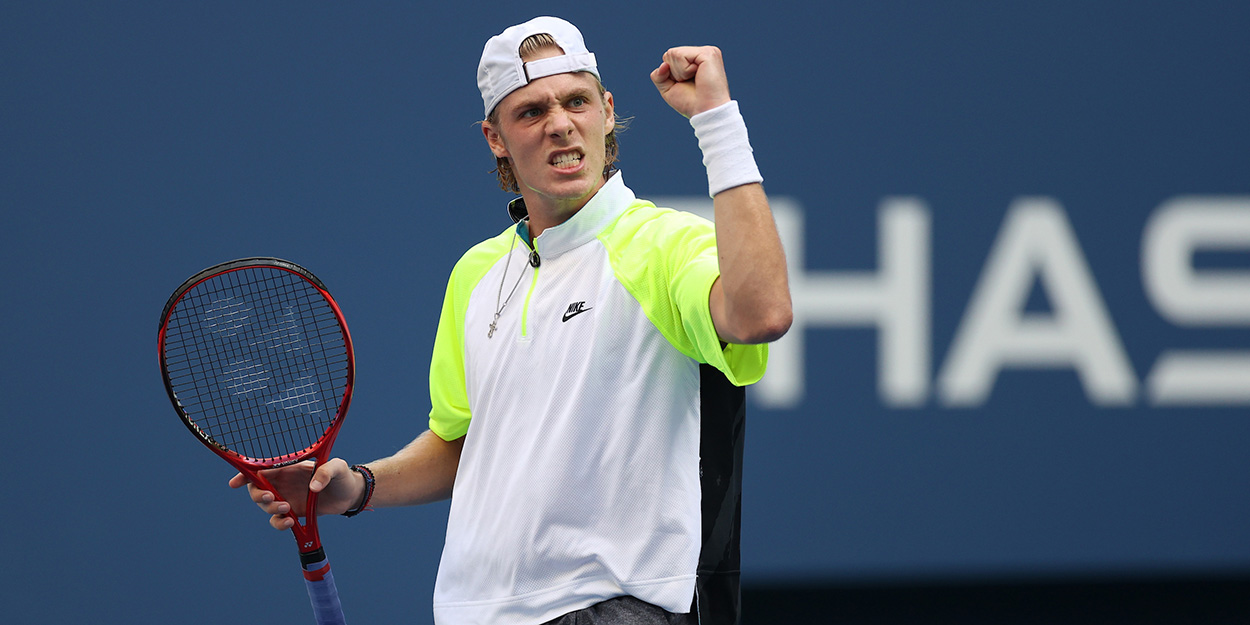 Denis Shapovalov on ATP rankings system: 'There are positives and negatives'
Denis Shapovalov says there are both positives and negatives attached to the current ATP rankings system, but he admits he does have sympathy for Andrey Rublev. 
In an attempt to protect players who are unable or unwilling to play during the Covid pandemic, ATP rankings points won before the crisis have a degree of protection.
That has prompted Alexander Zverev to describe them as 'absurd' and Rublev to express frustration that he is not higher, and Shapovalov admits it is an imperfect system.
"There's obviously always going to be positives and negatives in the ranking systems," Shapovalov said. "And it's difficult to climb because players are not losing points.
"But at the end of the day, it's what they decide and we kind of have to go out there and do it. So I don't know, I haven't thought about it too much.
"In one sense it is good for me, because I have semis in Miami so if I lose early, I think I only lose 50% of the points or whatever."
"On the other side, of course, it's really tough to climb. Like I was always amazed like Rublev has won like 25 500s and he hasn't been able to climb so much.
"So one side says it's good that you're not dropping but on the other sense, like you said, it's difficult to climb so I'm not really sure.
"But again, I'm not involved in it. And I don't know what other options they really had."