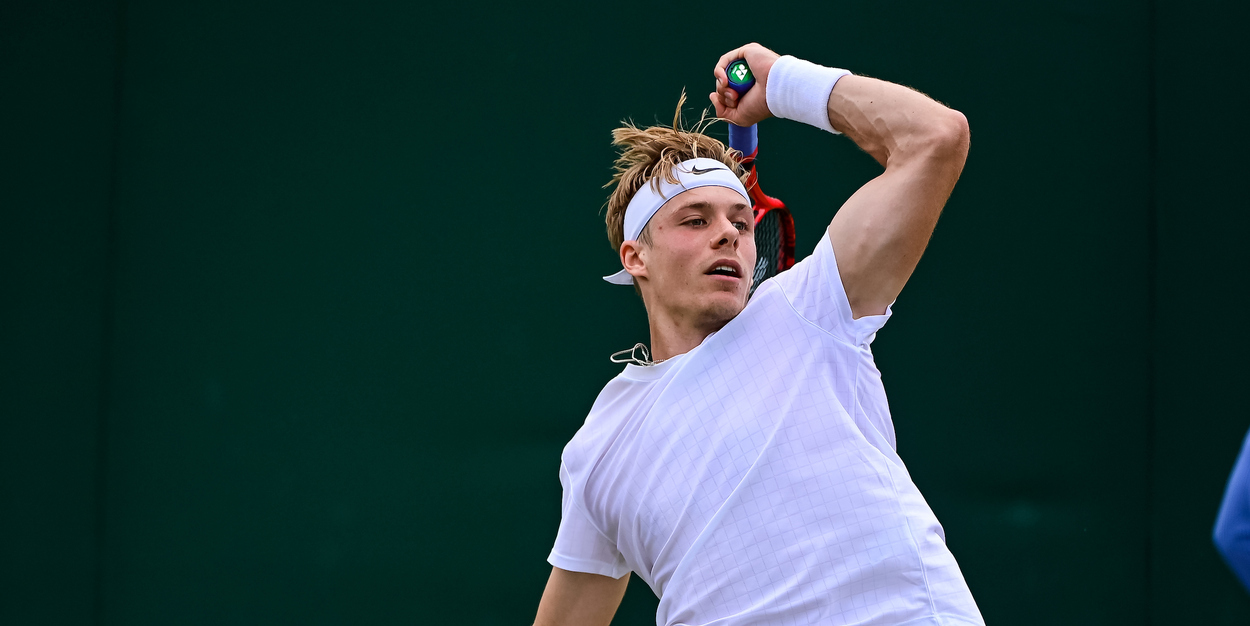 'Denis Shapovalov can beat anybody', believes his former coach
Denis Shapovalov has the game to beat anybody when at his best, said his former coach Adriano Fuorivia ahead of the Canadian's Wimbledon showdown with Novak Djokovic.
World No. 12 Shapovalov faces five-time winner and two-time defending champion Djokovic in the semi-finals of The Championships today.
The 22-year-old defeated Karen Khachanov in five sets on Wednesday to reach the last four of a Grand Slam for the first time.
Former Canadian player Fuorivia worked with Shapovalov for five years before he won the junior Wimbledon title in 2016.
"I'm always a believer in his game and how far he can go. Denis's best game can beat anybody," Fuorivia said in an interview with Sportsnet.
"He trained super hard, and committed his life to the sport early on, but he remains down to earth to this day."
Djokovic has won all six encounters with Shapovalov – including a 7-5, 7-5 triumph at the ATP Cup in February.
Michael Downey – CEO of Tennis Canada – told Sportsnet: "Denis is the kind of guy who says, let me earn it. So if I have to go through a 19-time grand slam champion, Novak Djokovic, to make the finals, then I have to go through that door.
"There are hundreds of thousands of kids in this country right now waiting to tune in on Friday. Many are probably hitting a ball today, hoping to be like Denis, and I know they will be cheering him on."