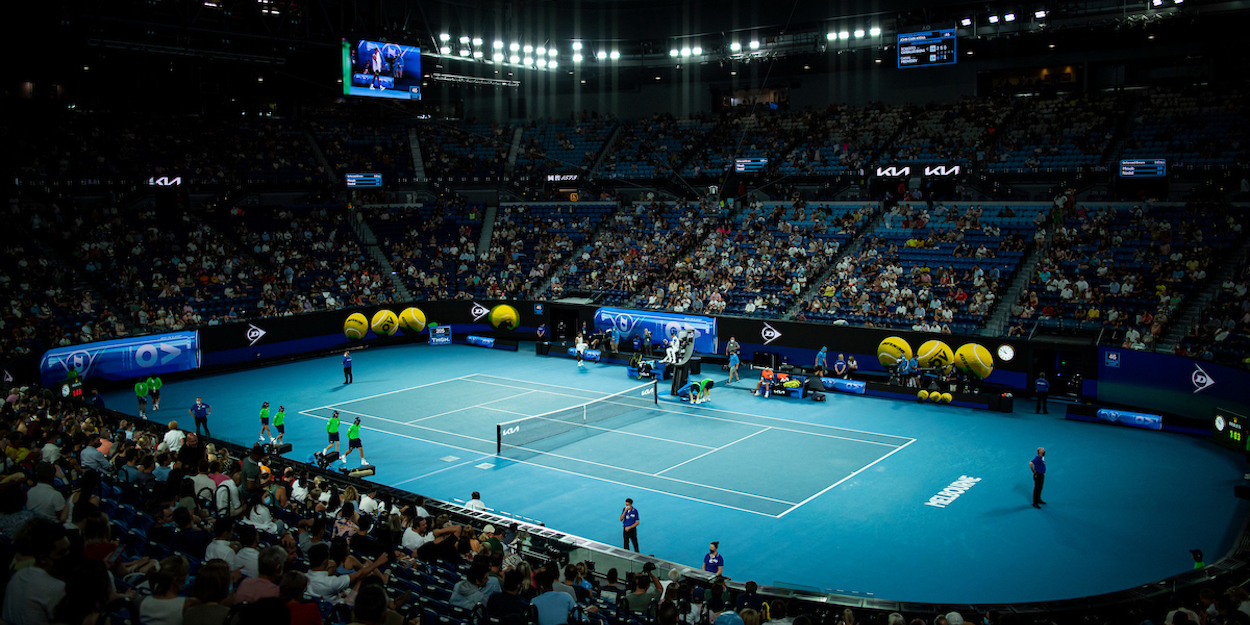 Davenport pulls out of Stanford Classic
Lindsay Davenport has pulled out of her third tournament in six weeks because of her persistently troublesome right knee, and faces a fitness battle if she is to compete at next month's Olympic Games.
The former world No.1 was due to play Francesca Schiavone in the first round of the Bank of the West Classic on Tuesday evening, but dropped out after training on Monday.
A three-time winner of the event, Davenport was attempting to play for the first time since pulling out of her second-round match at Wimbledon. She also withdrew from Eastbourne with the same injury.
"The Bank of the West has been one of my favorite tournaments to play throughout my career," Davenport said in a statement. "Unfortunately, my knee has not healed sufficiently since Wimbledon to allow me to compete."
Lindsay Davenport has made no secret of her desire to compete at the Olympics in Beijing, and faces a race against time to regain her fitness in time for the tennis event, which begins on August 17.
Qualifier Aleksandra Wozniak replaces Lindsay Davenport in the draw and will play Schiavone.