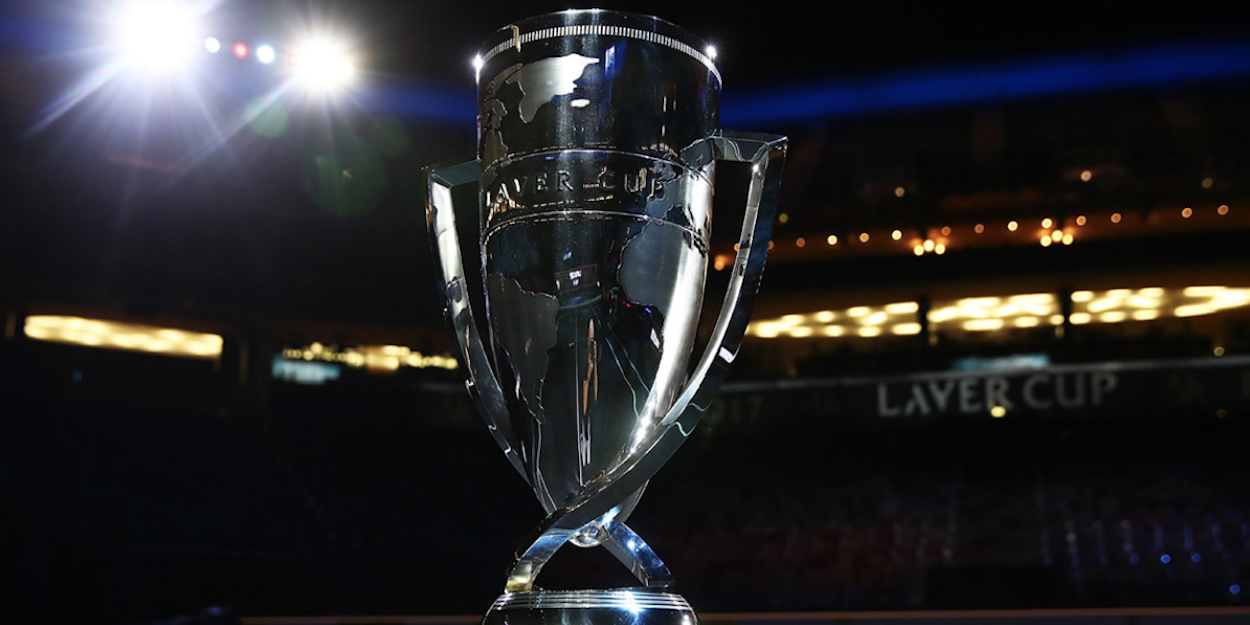 Daniil Medvedev, Stefanos Tsitsipas to spearhead Team Europe at Laver Cup
World number two and Daniil Medvedev and 2021 Roland Garros finalist Stefanos Tsitsipas will lead Team Europe at Laver Cup in Boston.
Roger Federer and Dominic Thiem followed Rafael Nadal in withdrawing from the event due to injury, meaning Team Europe will be: Medvedev, Tsitsipas, Wimbledon finalist Matteo Berrettini, Norwegian star Casper Ruud, Germany's Alexander Zverev and Russian Andrey Rublev.
"I'm really disappointed to be missing this year's Laver Cup," Federer said. "Team Europe has an incredible line-up though and I wish them all the very best as they go for their fourth Laver Cup win."
Medvedev, the champion in Toronto last week, will make his Laver Cup debut and is excited for the experience.
"I'm really excited to be representing Team Europe in the Laver Cup this year," Medvedev said. "Playing as part of a team is special for us, as we don't get the chance to do that often. I'm also looking forward to being on the same side of the net for once with some of my biggest rivals on the Tour!"
Zverev has been an integral figure for Team Europe, winning the deciding match in both 2018 and 2019 to secure victory.
"I feel honoured to be part of Team Europe for the Laver Cup once again," Zverev said. "I have so many incredible memories from the event and particularly that final match in Geneva in 2019."
The event will take place in Boston from 24-26 September 2021.