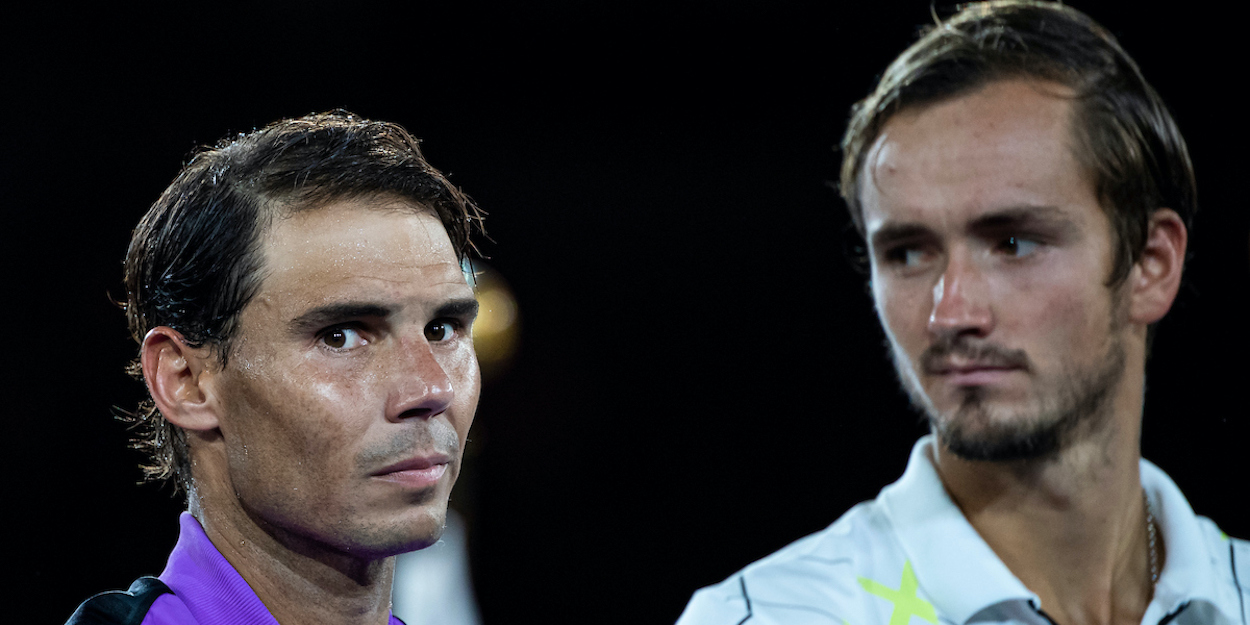 Daniil Medvedev and Rafael Nadal headline strong field in Toronto
World number two Daniil Medvedev and Rafael Nadal both feature at the Toronto Masters 1000 as they prepare for the US Open later this month.
Rafael Nadal, who has lifted the Canadian title on five occasions, beat Daniil Medvedev in the final of the most recent edition in 2019.
Stefanos Tsitsipas, who recently ousted the Spaniard from the top three in the rankings, will also compete alongside Andrey Rublev, home favourite Denis Shapovalov and Italian star Jannik Sinner.
Two-time champion Roger Federer has withdrawn from the event due to injury, whilst world number one Novak Djokovic is also absent after his exploits in Tokyo.
Should Nadal lift the title, his first since Rome in May, he would go level with Ivan Lendl for the most Toronto Masters titles with six.
Where is the tournament held?
The tournament is played at the Aviva Centre.
What dates does the tournament run?
The tournament will run from Saturday, 7th August – Sunday, 15th August.
What court surface is the tournament played on?
The tournament is played on outdoor hardcourts.
Schedule:
Qualifying: Saturday, 7 August – Sunday, 8 August at 11:00 a.m.
Main draw: Monday, 9 August – Sunday, 15 August
Doubles final: Sunday, 15 August
Singles final: Sunday, 15 August
Prize Money: 
US$2,850,975 (Total Financial Commitment: $3,487,915)
Most Titles: Ivan Lendl (6)
Oldest Champion: Rafael Nadal, 33, in 2019
Youngest Champion: Michael Chang, 18, in 1990
Most Match Wins: Ivan Lendl (57)