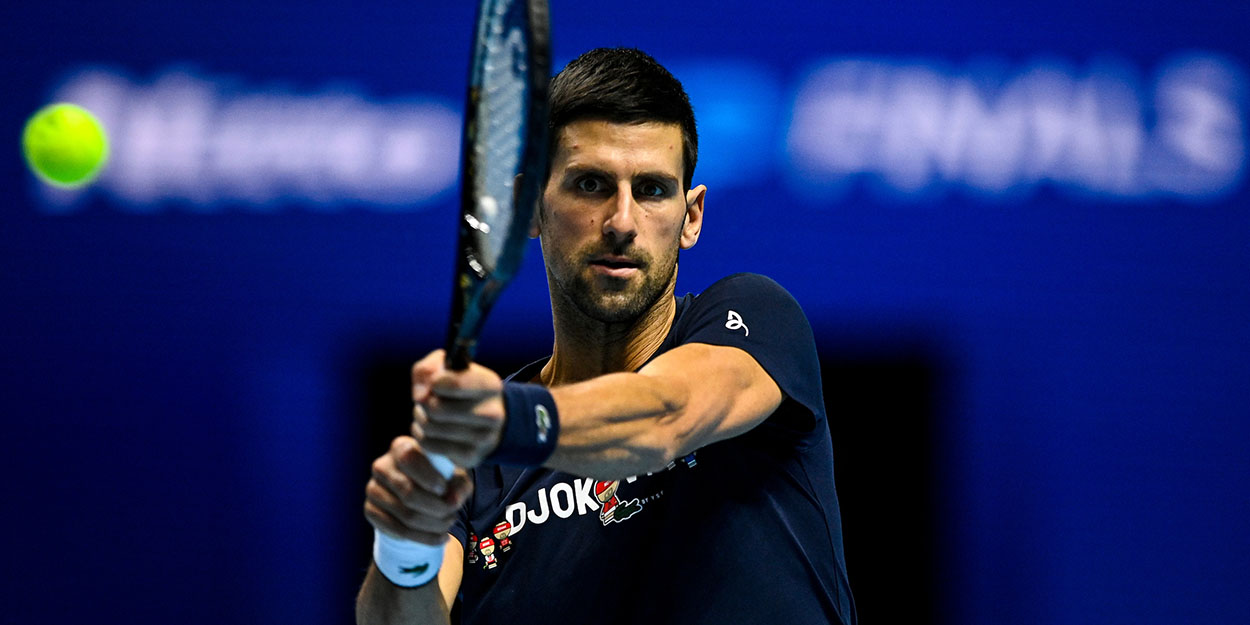 'Criticism of Novak Djokovic was completely unjustified,' says Boris Becker
Novak Djokovic was 'completely justified' in his attempts to help players stuck in hard quarantine in Melbourne, says Boris Becker.
Djokovic came in for a huge amount of criticism for what was portrayed by the media as a 'list of demands.'
Becker, though, says Djokovic was right to try to plead the case of the 72 affected players to Tennis Australia boss Craig Tiley, and the deluge of criticism he received was not warranted at all.
"The points he wrote down were absolutely right and legitimate," Becker told Eurosport Germany.
"You get the feeling Djokovic can do whatever he wants at the moment, he just gets a lot of criticism.
"In this case, really unjustified. He wanted to stand up for the players, just wanted to create fair conditions for everyone, but was sharply criticized, even by the prime minister of the country.
"I think it's important for Australia and especially Melbourne that the players come to Melbourne.
"It's good for the city and for the economy. The country and the city benefit and then you have to treat the players more fairly and respectfully."