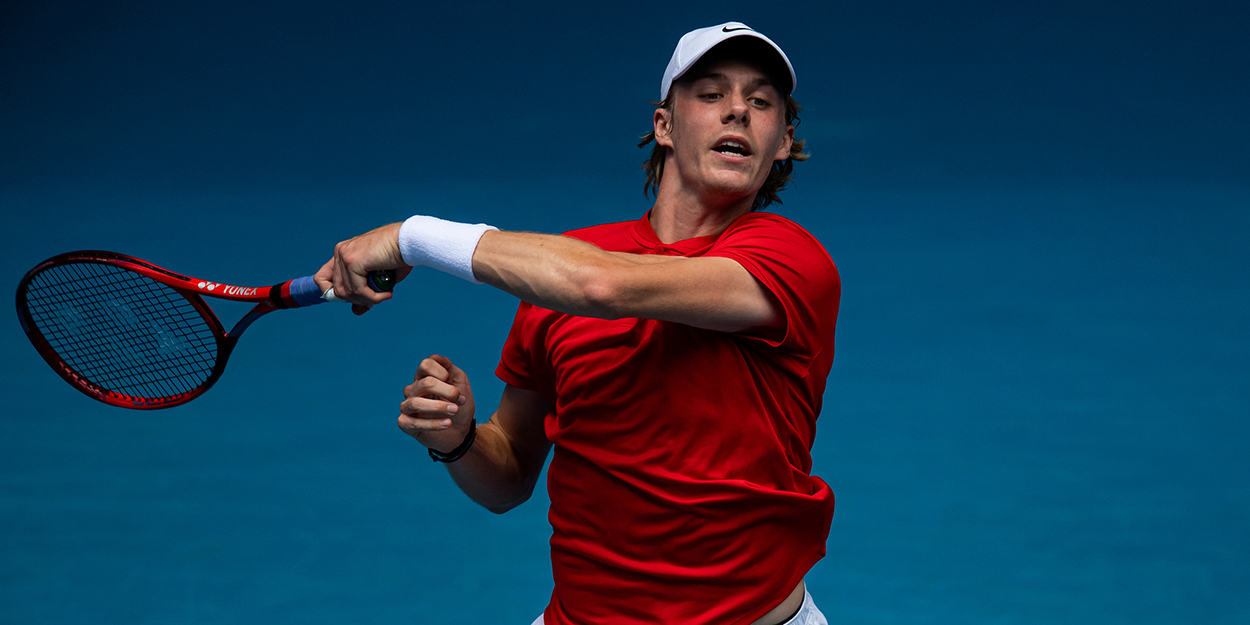 Covid bubbles making players 'lose the passion for tennis,' says Denis Shapovalov
Denis Shapovalov says playing tennis during the coronavirus pandemic is causing players to 'lose their passion for tennis.'
The Canadian ace won his first ever match at the Dubai Duty Free Championships on Tuesday, but afterwards revealed the sobering reality of what life it like on tour for the players right now.
He says he is actively attempting to play as few tournaments as possible due to the 'bubble' environments, and he believes other players are feeling the same.
"I've been trying to stay out of the bubble as much as possible," Shapovalov said.
"After Australia I felt like it took a toll on me, so I came to Dubai just to practice and relax, and pulled out of Rotterdam because I didn't feel ready.
"I am trying to play as few tournaments as possible and sometimes new tournaments [for him] like this one helps because it's something new, it doesn't feel like a routine.
"It's something to look forward to when you play new tournaments.
"I feel like it's more interesting because everything is new: the courts, the restaurant, its a new experience, so it's a little bit easier for myself.
"I definitely don't want to play too much this year if it's going to be a bubble life because it is extremely difficult mentally to be locked up like this.
"Of course it's amazing to play, but as the weeks go on, you kind of lose that passion for tennis and a lot of players are struggling with that.
"So we are trying to take the approach of kind of minimizing that as much as possible and just enjoying every match that I do go out and play this year."